Oceanside, one of the largest San Diego cities, is an incredible place to live. The coastal city has a small-town feel and is ideally located between San Diego and Los Angeles, allowing residents to easily explore the surrounding areas. If you're looking for a laid-back, relaxing, and family-friendly atmosphere, Oceanside's the place to be! If you're a homeowner living in this area, you may be looking for ways to improve your home's comfort, functionality, and market value. One of the best ways to achieve these goals is with your kitchen! If you're looking for an exceptional kitchen remodel in Oceanside, Noma Design & Build can help!
Why Upgrade Your Kitchen?
Does it feel like your kitchen is stuck in the past? When you walk into the room, does it feel like you teleported back to the 80s? If so, it may be time for an upgrade! Modernizing your kitchen doesn't always have to be an over-the-top renovation. Replacing your cabinets, re-painting the walls, adding new hardware, and swapping out old appliances can go a long way. If you want to go the extra mile and really make your kitchen stand out, new flooring and countertops make a significant difference. Bringing this space into the present will make it a most enjoyable place to be and will make it much easier to sell your home. Plus, it's not all about aesthetics! A modern kitchen means updated appliances and storage areas, making your kitchen's ecosystem work more efficiently.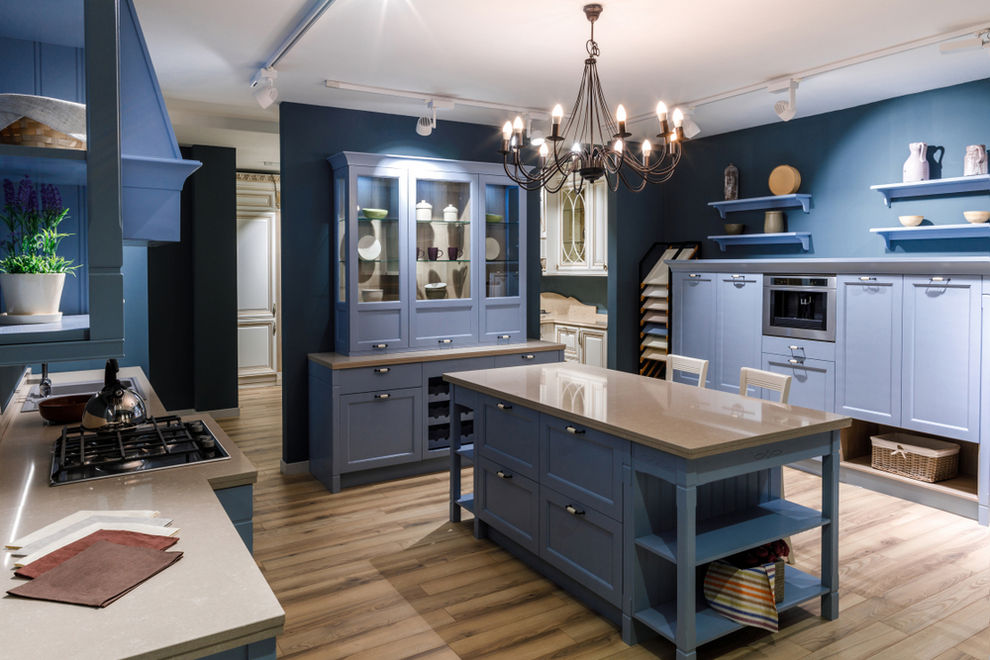 At Noma Design & Build, we have years of experience remodeling homes and over 600 happy customers and would be happy to help you as well! We're a family-owned home remodeling company committed to turning your dream home into a reality. We take pride in our remodeling process and make sure we meet every client's unique needs. Feel free to check out some of our recent work on our website! For kitchen remodel in Oceanside, give us a call at (858) 373-9902 or contact us through our website. We're excited to meet you!