La Mesa is a gem of a community in San Diego! Even though it's a short drive from downtown, it serves as a quiet getaway from the busy city life. It's one of the best suburbs in the area, with many nearby parks, restaurants, and amenities. If you're a homeowner in La Mesa, we want to commend you on your great location choice! Like most homeowners, you're likely interested in improving your home's comfort, functionality, and value. One of the most common rooms we see renovated in homes is the kitchens. It's one of the most utilized rooms in the home and serves as a focal point for families and friends. If you're interested in a kitchen remodel in La Mesa, Noma Design & Build is here to help! 
Why Upgrade Your Kitchen?
Your outdated kitchen may be taking a toll on your monthly bills. By upgrading your older kitchen appliances with energy-efficient ones, your kitchen will reduce the amount of energy it needs to use. Light fixtures, refrigerators, and dishwashers all have a significant impact on your kitchen's energy consumption. You'll find your appliances work better, your monthly bills are lower, and you'll reduce your carbon footprint! Having an energy-efficient and environmentally-friendly kitchen has a different meaning for everyone. We'll take the time to sit down with you, discuss your goals, and work together to turn it into a reality!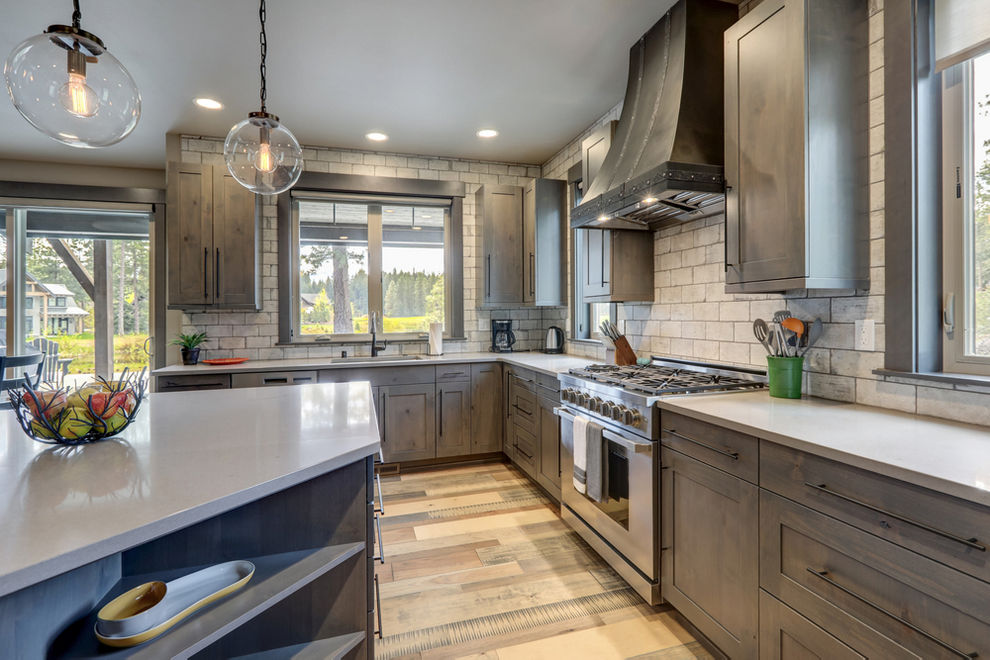 At Noma Design & Build, we have years of experience remodeling homes and over 600 happy customers and would be happy to help you as well! We're a family-owned home remodeling company committed to turning your dream home into a reality. We take pride in our remodeling process and make sure we meet every client's unique needs. Feel free to check out some of our recent work on our website! For kitchen remodel in La Mesa, give us a call at (858) 373-9902 or contact us through our website. We're excited to meet you!