Do You Have A Construction Project We Can Help With?
Professional Tile Installation Services
Tile, regardless of the materials it is made of, is one of the most diverse and widely used means of covering surfaces in modern architecture. If you are planning on getting new tiles installed in your home, hiring a skilled tile installation specialist is a must. Which is the one locals trust? The answer would be no other than Noma Design Build! What can we do for you? Keep reading and find out!
Why Us?
We specialize in porcelain tile and ceramic tile installation. We install and replace shower tiles, kitchen tiles, and more. In addition, we specialize in working with natural stone, such as marble, granite, and quartz. No matter if you are looking at custom pool decks and marble countertops or just want to embellish your bathroom with our shower floor tile installation service, we are here for you!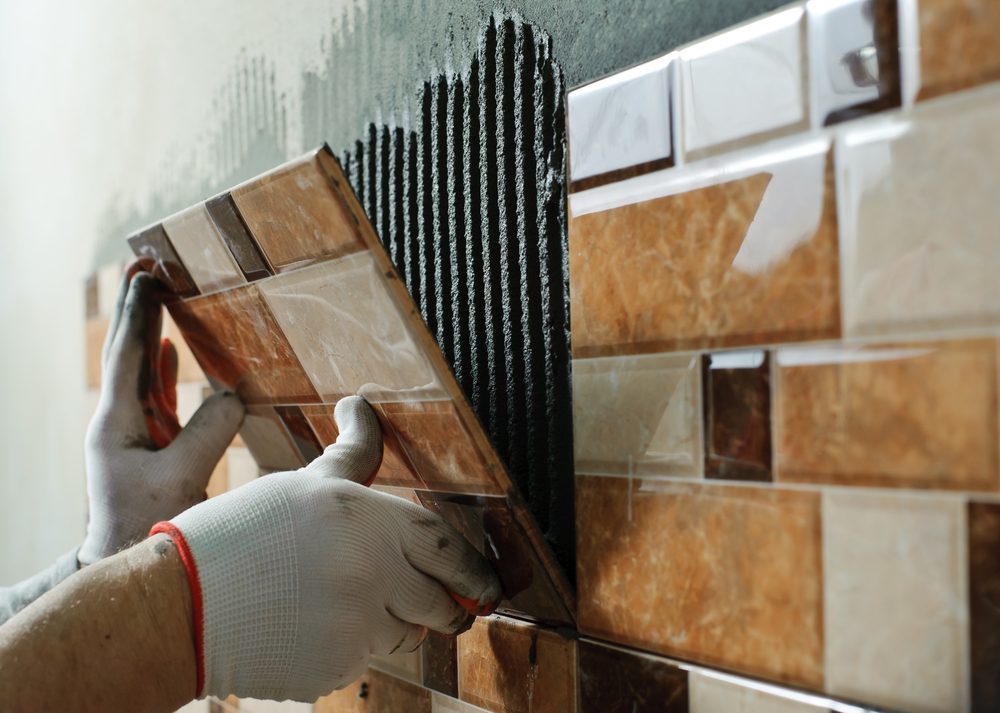 Our team at Noma Design Build is always guided by our desire to deliver viable results, useful consultations, and excellent customer service. We scrutinize all aspects of our work process which is one of the many reasons our residential clients in San Diego, CA and the other areas we serve, continue to choose our shower tile installation and other services over those of our competitors.
Interested in a service? Do not hesitate to pick up the phone and give us call at (858) 373-9902 today for more details!