Do You Have A Construction Project We Can Help With?
Specialists In Modern Design
Create the atmosphere that you have always wished for. Your dream living space doesn't just have to exist in magazines; it can be right in front of you.
Construction
At Noma Design Build, we take pride in the years of experience that we have meeting your construction needs. Our team has a strong background in electrical work, plumbing, carpentry, repair and more. We will use our skills to deliver reliable craftsmanship.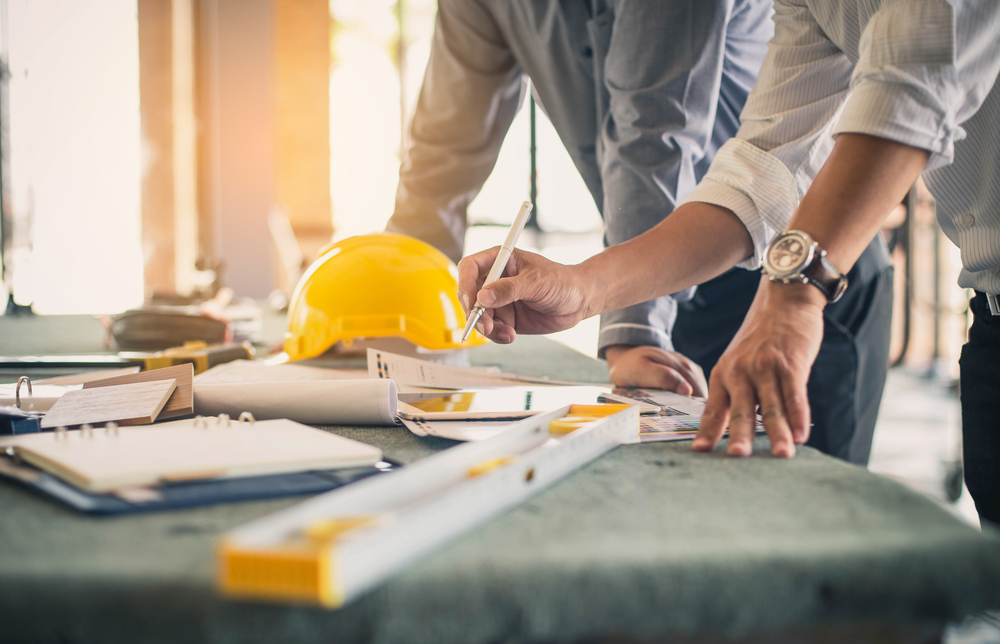 Remodeling
Having your dream home doesn't have to be impossible. We are committed to creating any space in your house into the space that you've always wanted. Our team is very detail oriented and we will work diligently to reach customer satisfaction.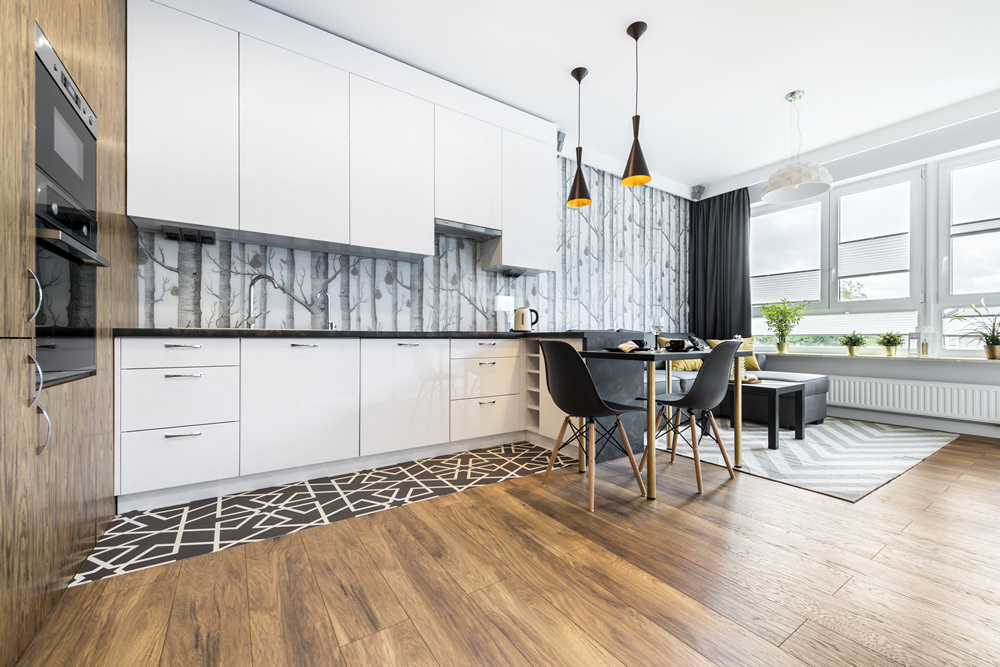 Interior Design
Our approach to interior design is focused on art, innovative 3D technology, and most importantly working together with our customers to bring to life the atmosphere that they want to thrive in. We will create functional designs when it comes to lighting, colors schemes, layouts and materials. Bringing your vision to life is what we strive for.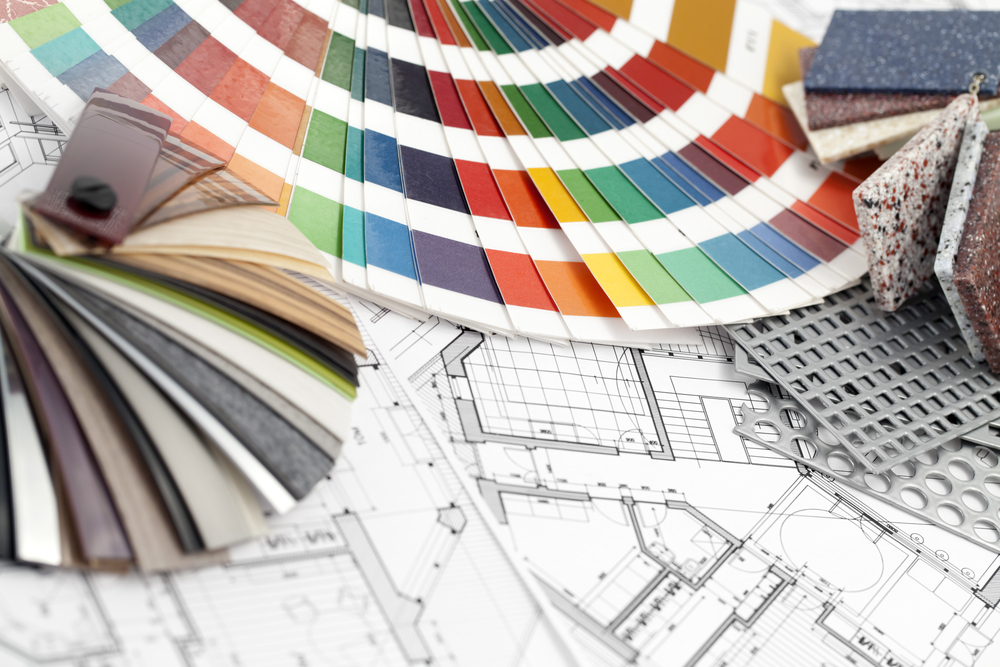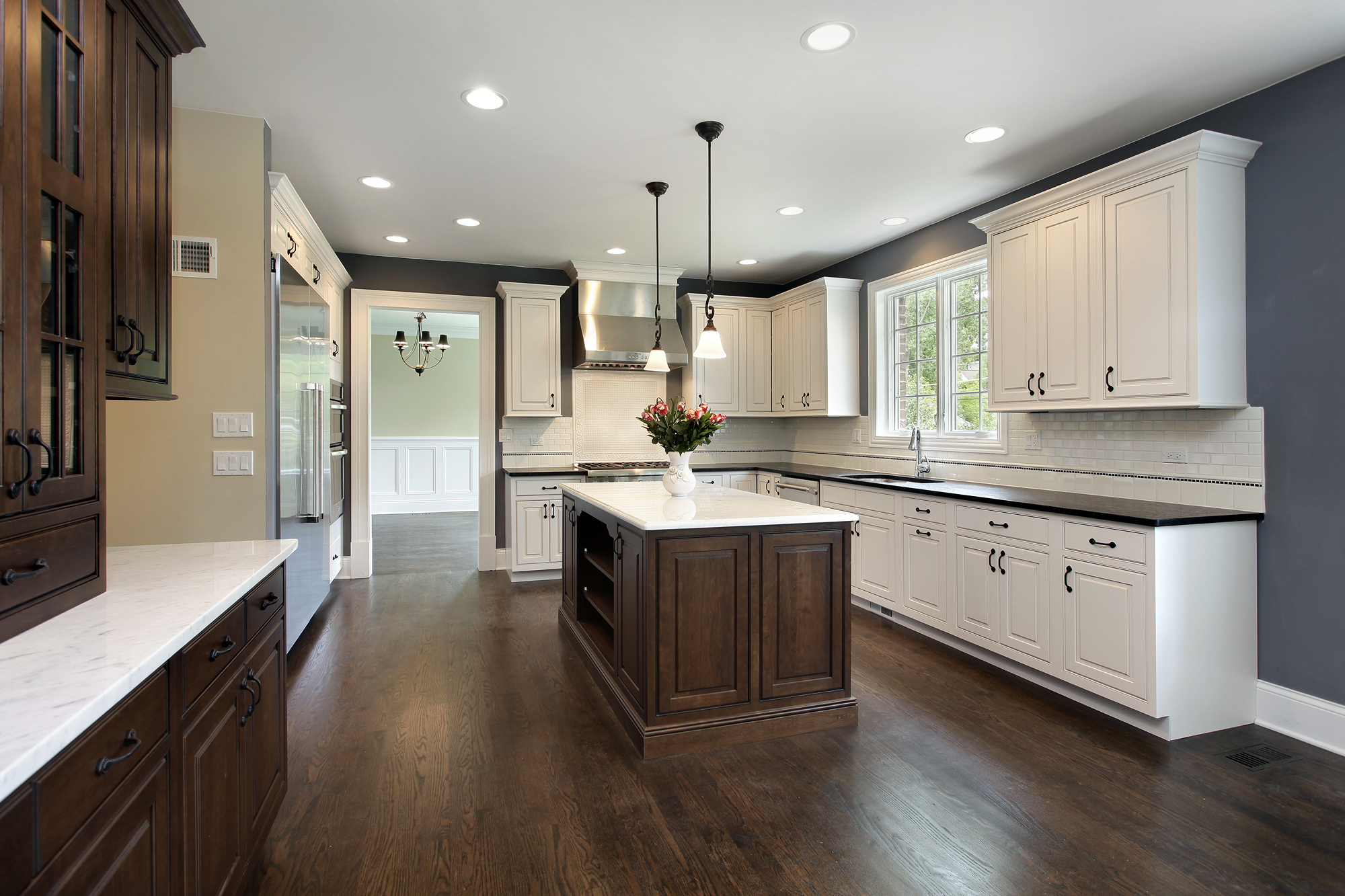 Bathroom Remodel in Scripps Ranch
fotex
2019-12-16T18:29:43+00:00
Kitchen Remodeling Carlsbad
fotex
2019-12-16T17:32:27+00:00
Kitchen Remodeling La Mesa
fotex
2019-12-16T17:33:28+00:00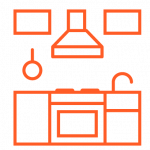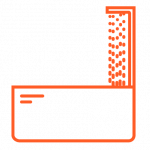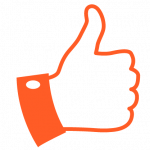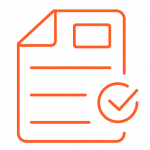 Our Core Services
We are masters in remodeling kitchens and bathrooms, while also remodeling anything in the interior of the home as well. Customer service is our number one priority, and while it might not seem like construction can be a smooth ride- we will make sure it is! Your dream is our reality.
Our Happy Customers Reviews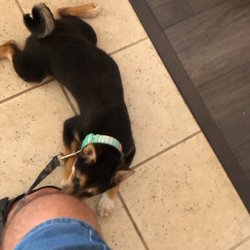 "I hired Mike at Noma to remodel my entire condo. We did 1.5 baths and a small kitchen, floors and paint all the interiors and replace a sliding door. What I like about this company is the fact that everything was straight forward. I knew what was happening everyday and I felt very comfortable know who is coming to my house and at what time. My biggest fear was add ons to the cost due to a really bad past experience where the contractor kept adding fees at the duration of the project. I'm very happy to share that the price we started the project with was the same as the closing price of the project, no add ons!! I'm very happy with the perfection of details of the job that has been done.  My condo is stunning

Thank you mike I will definitely recommend my friends and family about you and your company."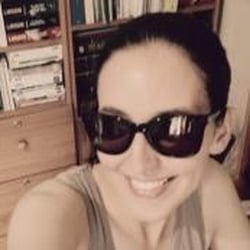 "I hired Mike from Noma to redo my kitchen and 2 baths in my new home we bought this summer! My kitchen was closed off from the house and together we came up with a plan on how to open it up more. He delivered a 3D design with a few options on what needs to be removed and changed in order to open it up and give me the island of my dreams. In the master bath we converted the bath to make one larger walk in shower and the kids bathroom we kept it spacious but still were able to add a double sink vanity. Mike took care of every step of the way from permits to organizing the workers so that we didn't have to deal with anything. We were always informed when to pack up what room a few days before demo day and it was just such a pleasure to have Mike manage it all from A to Z! Will definitely recommend him to anyone!"
The housing market in San Diego is crazy! With there not being enough homes for the demand, buying a new home can be a challenging endeavor. Fortunately, buying a new home isn't the only option
Are you looking to design the kitchen of your dreams? If so, what kind of constraints are you working with? If you have an issue with space, in our latest blog, we share 3 tips
Planning for a home remodeling project is an exciting yet potentially stressful time. That's why preparing for the project is imperative to ensure a smooth experience. Home remodels are a long and complicated process that
Building Inspiring Spaces
Visualize the home of your dreams and we'll make it come true.
Only takes a few seconds!