Do You Have A Construction Project We Can Help With?
Specialists In Modern Design
Create the atmosphere that you have always wished for. Your dream living space doesn't just have to exist in magazines; it can be right in front of you.
Construction
At Noma Design Build, we take pride in the years of experience that we have meeting your construction needs. Our team has a strong background in electrical work, plumbing, carpentry, repair and more. We will use our skills to deliver reliable craftsmanship.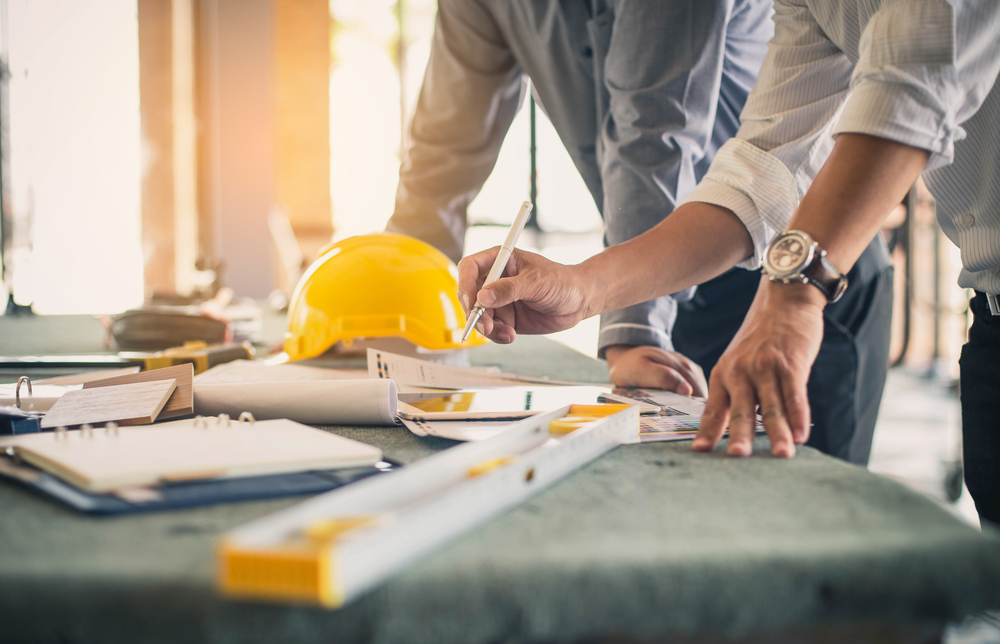 Remodeling
Having your dream home doesn't have to be impossible. We are committed to creating any space in your house into the space that you've always wanted. Our team is very detail oriented and we will work diligently to reach customer satisfaction.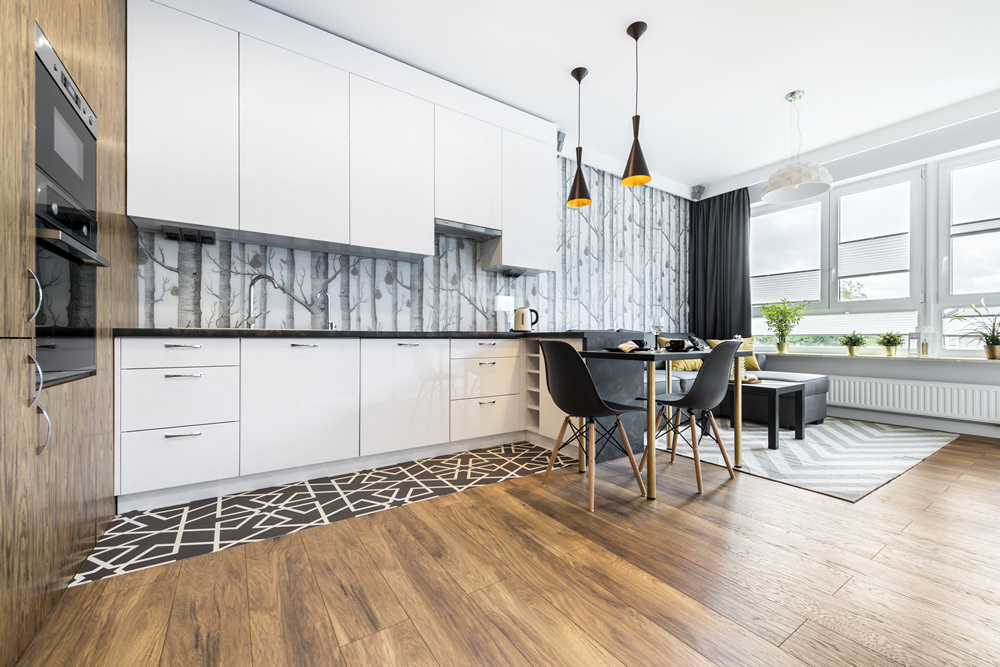 Interior Design
Our approach to interior design is focused on art, innovative 3D technology, and most importantly working together with our customers to bring to life the atmosphere that they want to thrive in. We will create functional designs when it comes to lighting, colors schemes, layouts and materials. Bringing your vision to life is what we strive for.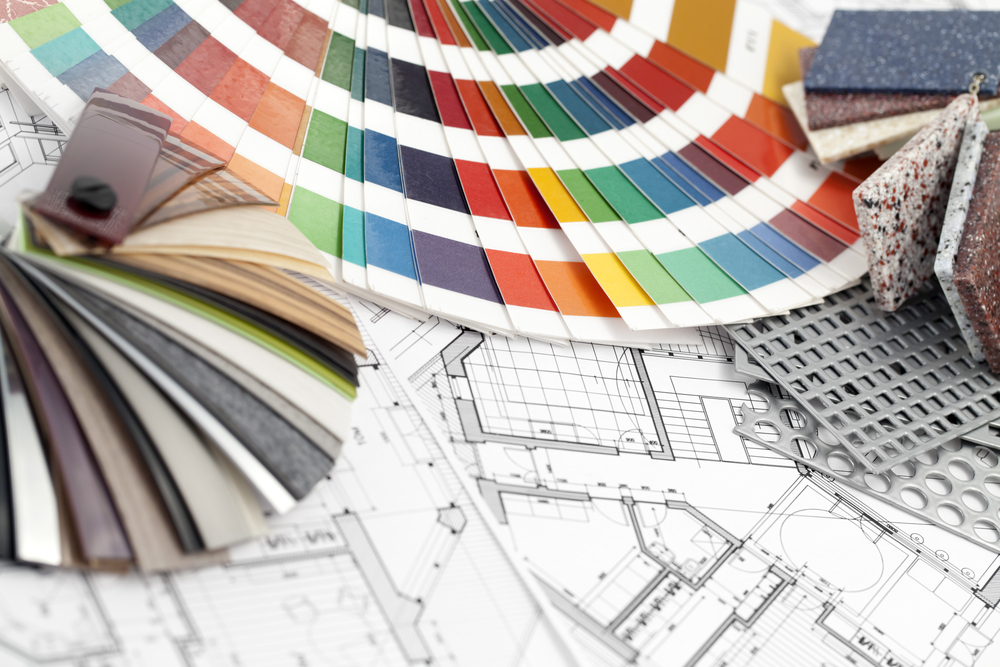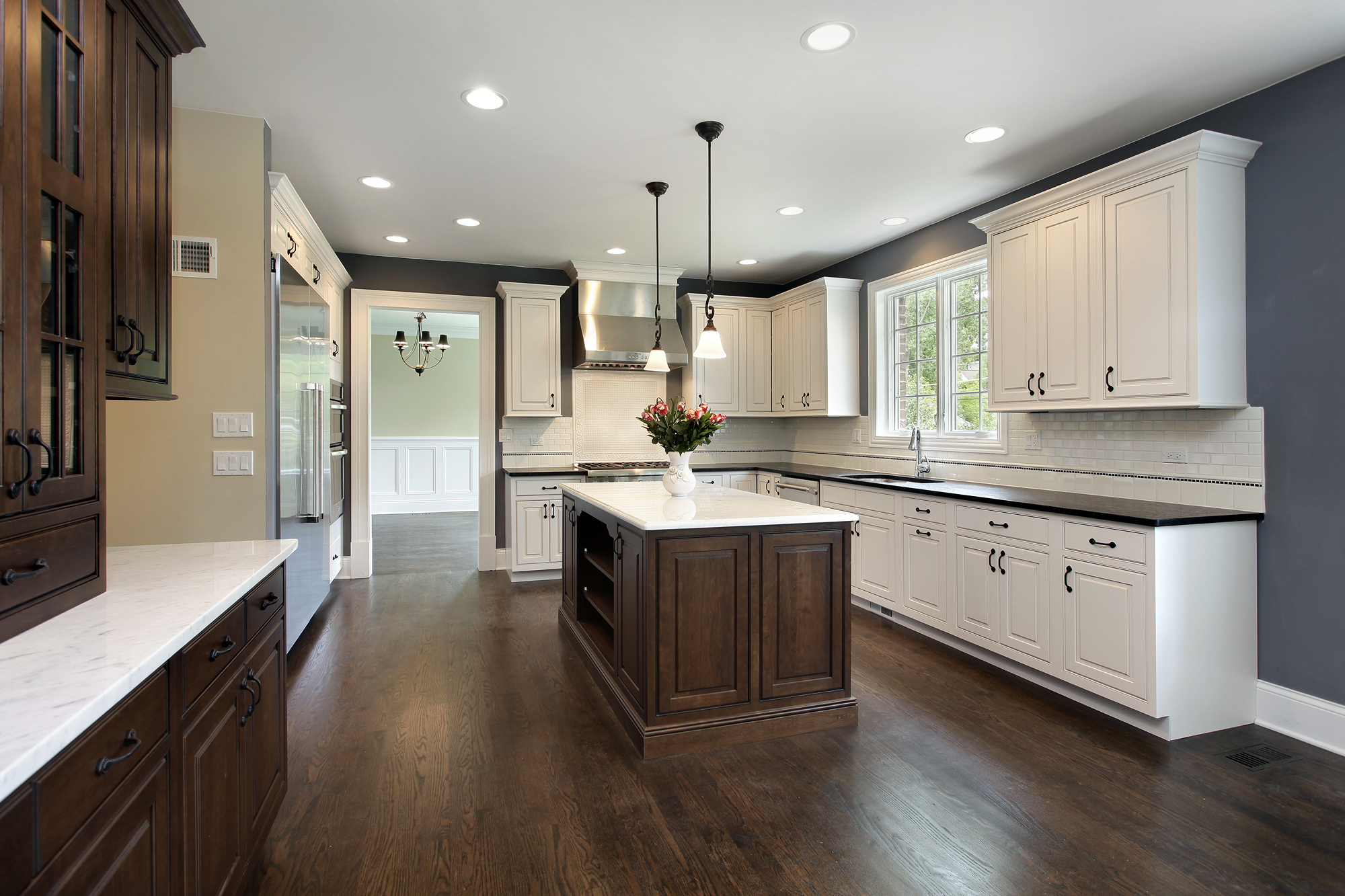 Kitchen Remodel in La Jolla, CA
fotex
2023-01-31T19:36:33+00:00
Kitchen & Bathroom Remodel in San Diego, CA
fotex
2023-01-31T19:10:37+00:00
Shower Remodel in Carlsbad, CA
fotex
2023-01-31T18:45:54+00:00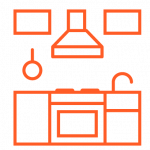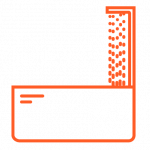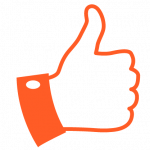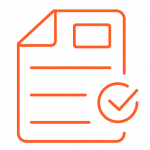 Our Core Services
We are masters in remodeling kitchens and bathrooms, while also remodeling anything in the interior of the home as well. Customer service is our number one priority, and while it might not seem like construction can be a smooth ride- we will make sure it is! Your dream is our reality.
Our Happy Customers Reviews
"We chose Noma to remodel our home. We started with the kitchen and then did flooring and the bathrooms. Overall and about 2 months later I can say that these guys are so awesome! We are very very happy with their work, and also their amazing customer service. It's not always smooth on a large remodel project but Mike definitely knew how to handle every situation so respectfully and calm. In the end, our house is gorgeous and we feel great! We highly recommend them!"
"We bought our house in Scripps Ranch and felt like the kitchen was a little outdated and can be modernized. We searched for a while and when we met Mike from Noma we knew this was our guy to tackle this project. He was very helpful and not pushy at all. He really wanted us to know and understand everything about the process and walked us through until the end. He came with us to pick out countertops and flooring. His workers are very kind and respectful of our home. And most importantly the outcome was perfection!! We highly recommend Mike from Noma for any remodeling you need!!"
"We recently had Noma do a major remodel at our condo. They were professional and Mike had some great ideas to help us along. George and his crew were respectful and professional. We did have a couple of small issues which they took care of right away and were more than happy to make things perfect. That is what professionals do!  We can't wait to get them back for kitchen and bath! Thank you Noma for our beautiful kitchen, and good job Matt and your team!"
A bathroom is a sanctuary where you can relax and rejuvenate. Transform your bathroom with Noma Design & Build into a modern sanctuary where you can relax and rejuvenate. This blog will explore the latest
In the present day, kitchens serve as bustling centers of activity. They offer a gathering spot for both family members and friends, fostering togetherness while preparing meals collectively. Establishing a kitchen that seamlessly serves its
In the ever-evolving world of modern home design, room additions have become increasingly popular as homeowners seek to maximize their living spaces while accommodating changing lifestyle needs. Whether it's creating a tranquil oasis or an
Building Inspiring Spaces
Visualize the home of your dreams and we'll make it come true.
Only takes a few seconds!