Do You Have A Construction Project We Can Help With?
Why remodel your Kitchen?
The kitchen serves as a gathering place for family and friends, we get that. We want to make it the heartbeat of your home.

An ergonomically-designed kitchen adds value to the home and ultimately to the quality of life.

We break the process into a simple 3 step process, so you get the kitchen you want, and we do all the hard work.
Our 3 Step Process
It's how we make the process of remodeling your kitchen clear and easy for you!
PHASE 1 – DESIGN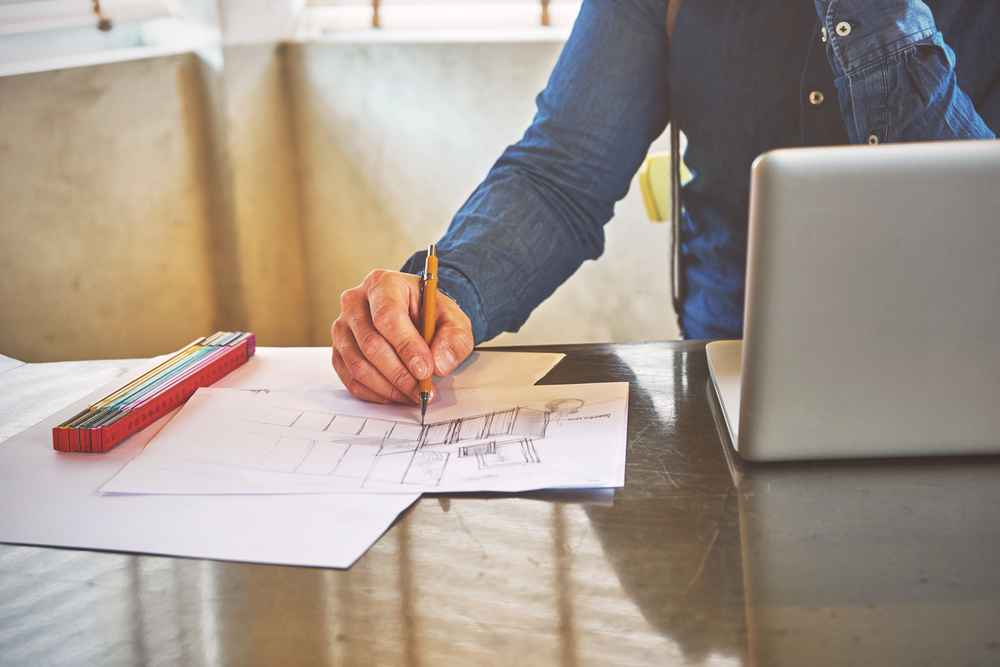 A professional designer works with the homeowner to create a design that will achieve the goals of the homeowner with the kitchen space.
Define Measurements
Mockups
Budgeting
Aesthetics
PHASE 2 – MATERIALS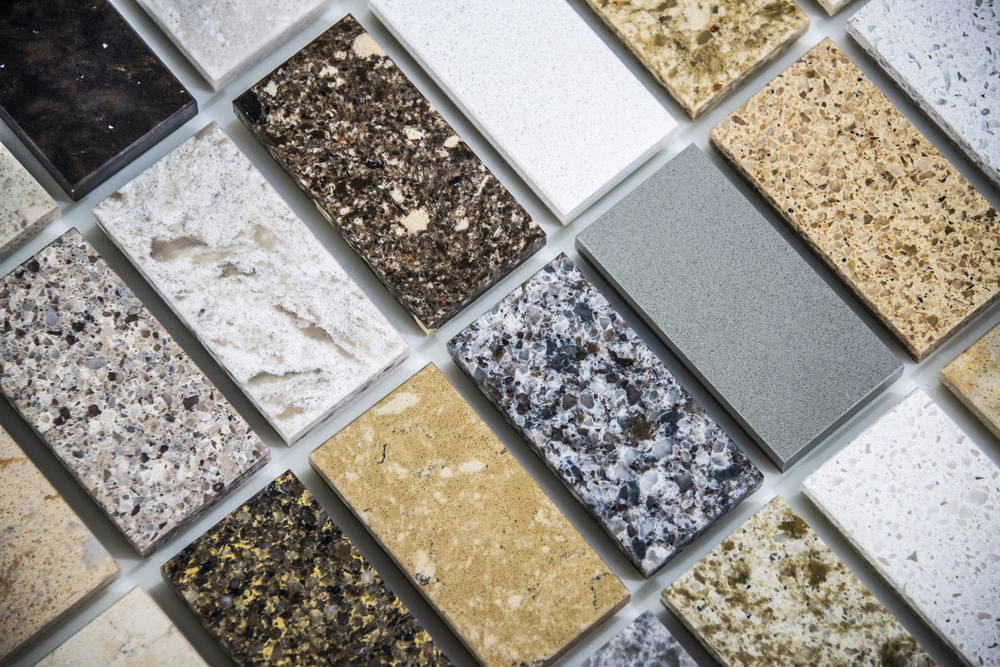 Our designers will work with you to review the aesthetics you hope to achieve
Cabinetry
Countertops
Appliances
Fixtures
PHASE 3 – INSTALLATION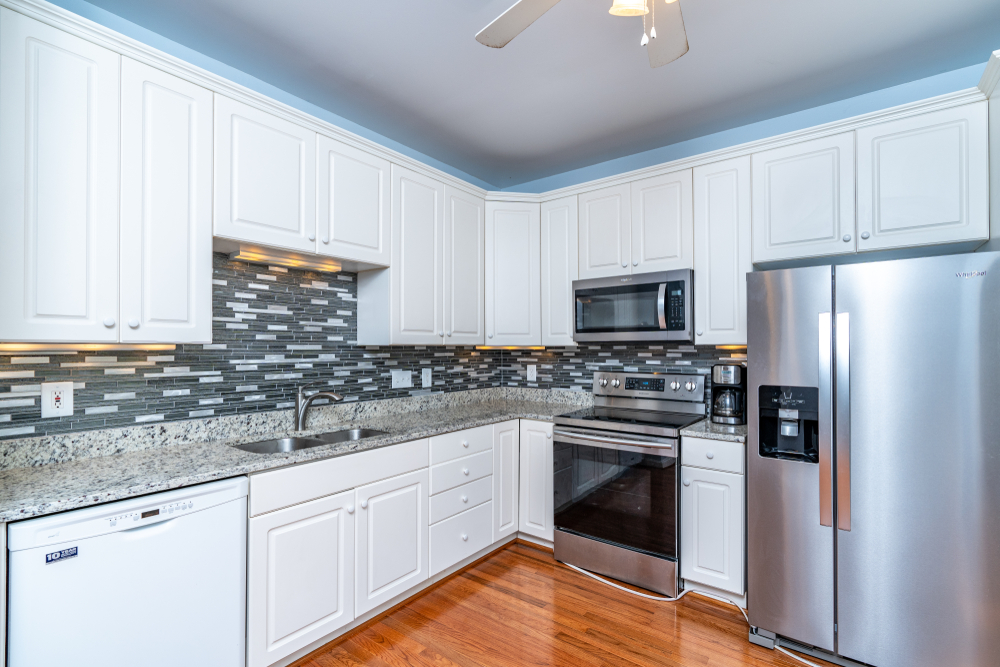 Our team of kitchen remodeling contractors and designers is unparalleled in their professionalism and craftsmanship.
Our streamlined full-service process means working with one team — with one vision — for the entire project.