Do You Have A Construction Project We Can Help With?
Kitchen Remodeling
Noma Design Build understands the value of a modern kitchen design. The value of your home can significantly go up by renovating your kitchen. One of the most important rooms in your home is the Kitchen.  Whether it's big or small, it will always bring people together.  If you feel that your kitchen is the heart of your home and are tired of the lack of counter spaces, outdated cabinets or appliances we've got you covered. Our team is dedicated to work diligently to create more space and add a touch of modernism to the heart of your home.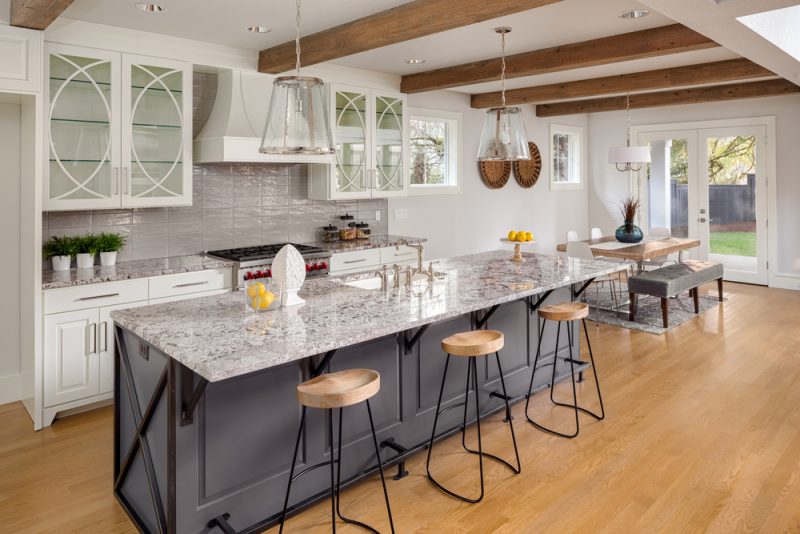 Bathroom Remodeling
The Bathroom is an essential part of anyone's home and by far the most active room in the house. Although it is where most people's daily routines take place, it shouldn't have to have less appeal than other spaces in your home. A Bathroom should feel intimate and relaxing, making your daily routines more enjoyable. Noma design Build will create the perfect design to make your new bathroom look spa worthy and comfortable.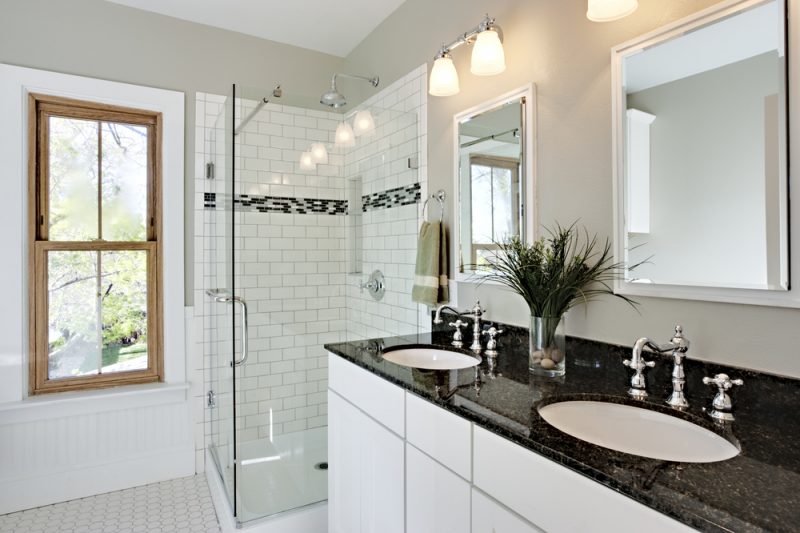 Room Additions
Have you ever wished your home had extra room? An addition is the solution to your problem. Noma Design Build is ready to maximize your living space. Whether you need an extra bedroom, garage, or just expand your living room, we will work with you to create the extra space for your needs.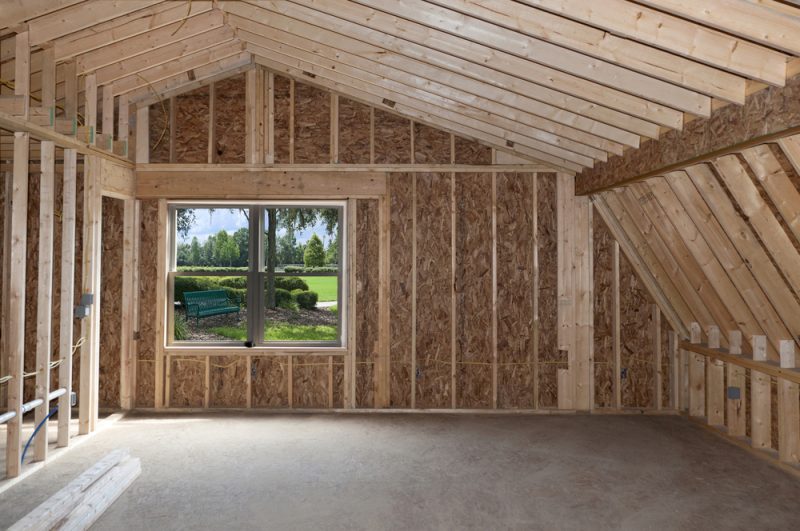 Ceiling Installation
Ceilings get tend to get overlooked. But a ceiling can play a more immense role in the structure of your home than you thought. Ceilings can make a room's size change and also add a touch of art. At Noma Design Build, we can optimize your home by introducing you to new ideas for your ceiling like; vaulted ceilings, drop ceilings, or T-bar ceilings. We will also take care of wall angles, wiring, ceiling panels, suspensions wires, and light locations.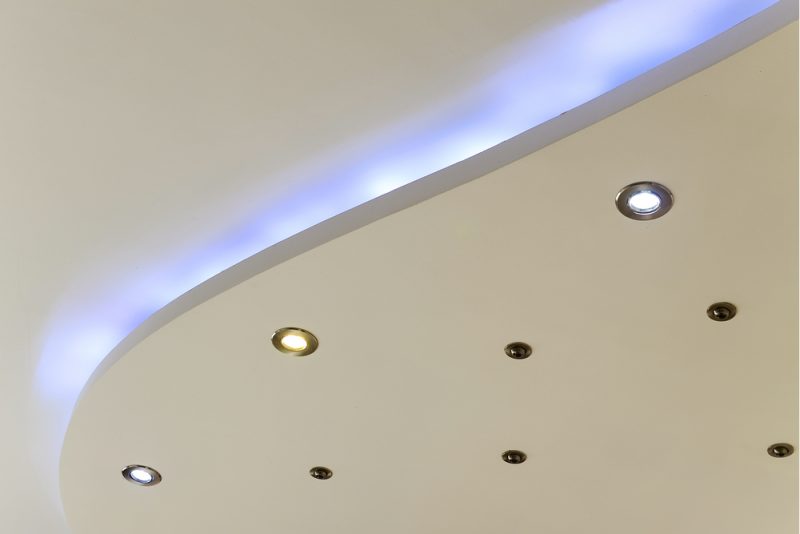 HVAC Improvement
Our team at Noma Design Build is ready equipped with engineers, contractors, and electricians that are ready to upgrade the functions of your HVAC. Nobody likes feeling uncomfortable during exaggerated climate changes inside a home. If your HVAC system isn't working properly we have the proper dexterity to get the job done.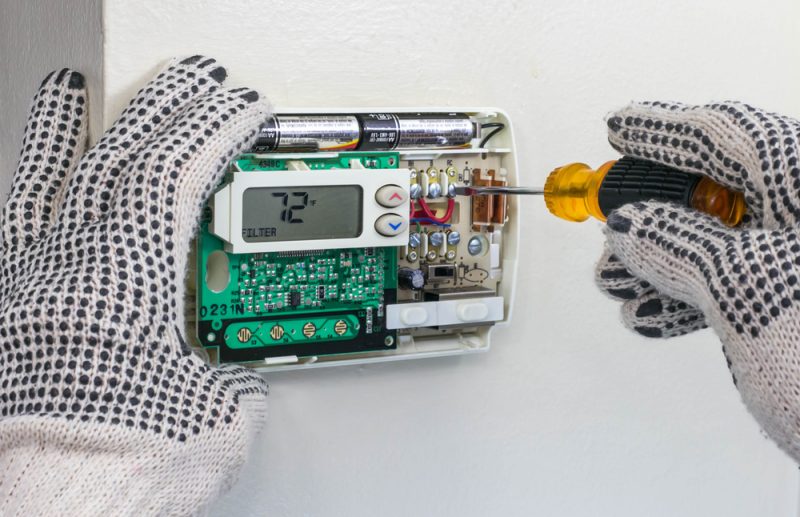 Interior and Exterior Paint
Improve the quality of your home by giving it a paint makeover. Our contractors at Noma Design Build have years of experience and hold attention to detail when it comes to the painting techniques that are going towards your home. A good paint job can increase the lifespan if siding, create better aesthetics, and can increase the value of your home. Let Noma Design Build give you the paint job of your dreams.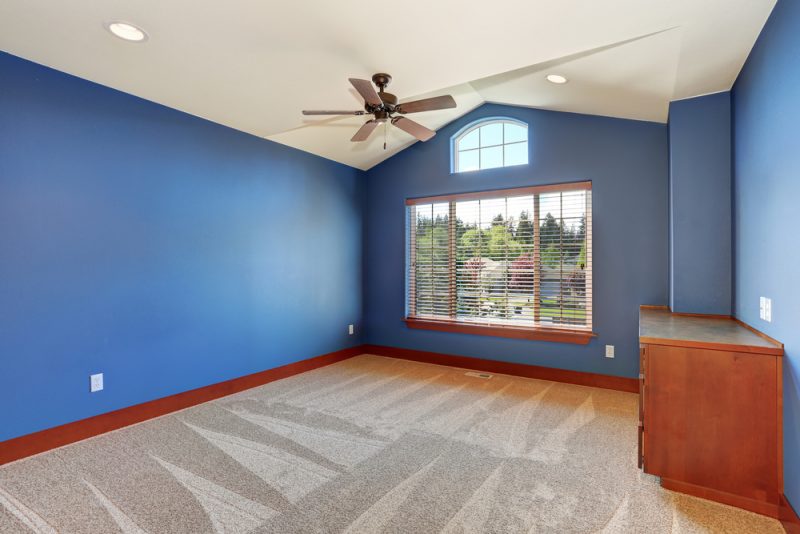 Tile Work
Tile work is alluring in many ways. At Noma Design Build, we can replace floors, walls, and counter tops with tiles. Tiles require less maintenance when it comes to cleaning, are environment friendly, and are very cost effective. Let Noma Design Build help you remodel any space in your house or building with unique tile work.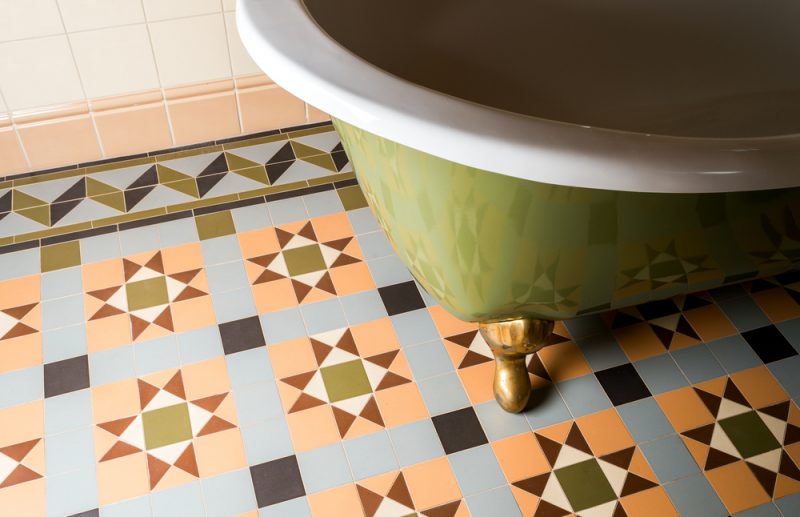 Floors
Floors can sometimes be overlooked, but they also could use a boost for them to stand out. Maybe you're getting tired of an old carpet, or your tiles and wood floors need to be laminated. Our team at Noma Design Build will enhance the look of your floors with the diversity of materials for you to choose from to reinvigorate your floors.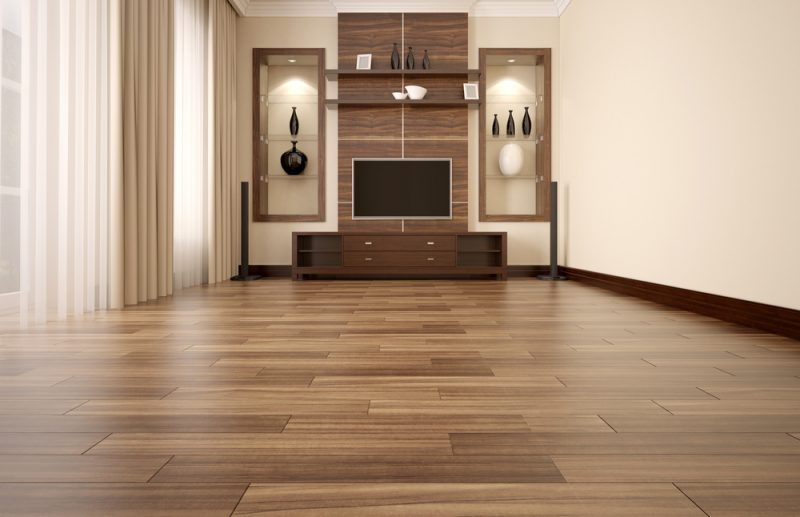 Second Floor Additions
If you feel like your home might be getting a little crowded or have always wanted to live in a two story house, Noma Design Build can make that come true. We will expand the square footage of your home by adding a second story giving you your dream home without having to leave your neighborhood.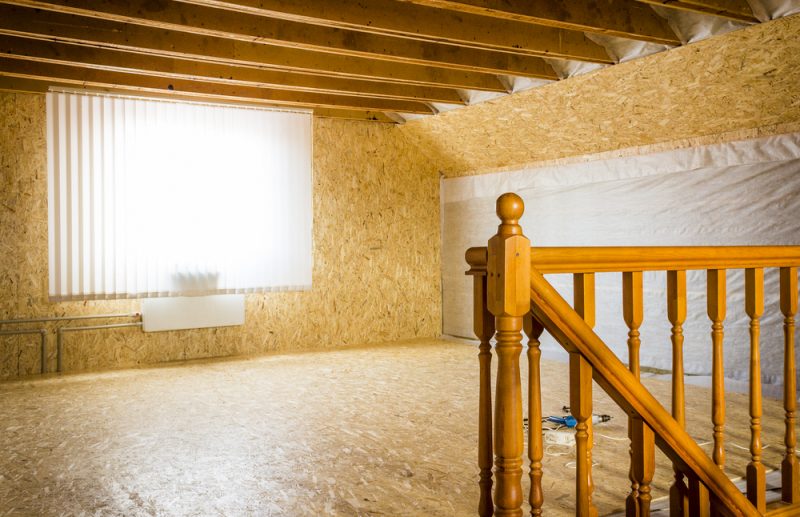 Electrical Work
Noma Design Build is equipped with professional electricians and contractors that are proficient in improving the electrical sufficiency of your home. We'll generate lighting that suits the ambience of your home.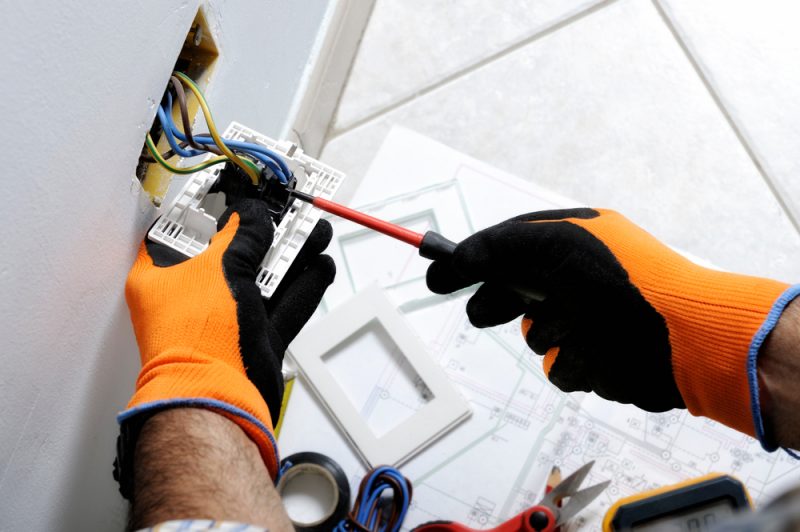 Plumbing
Noma Design Build offers plumbing services along with the rest of the remodeling process. It is important for us to check the initial plumbing in order to provide you with the best outcome when it comes to the finishing touches of your home.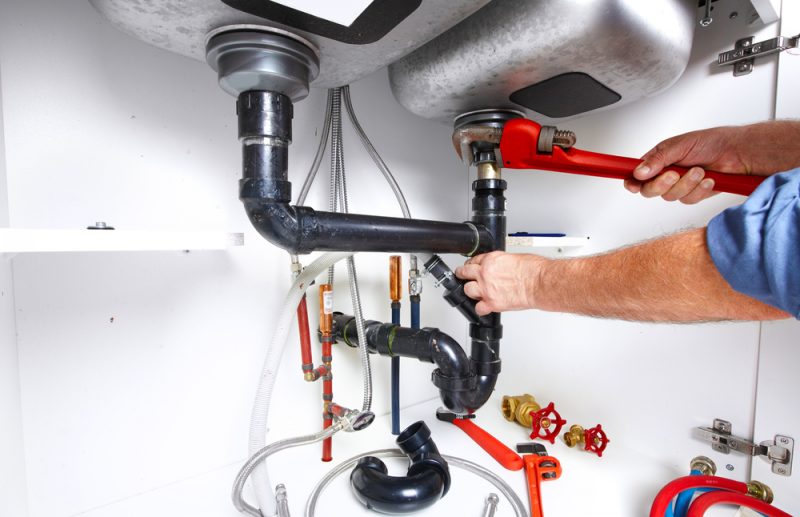 3D Design
At Noma Design Build, we also like to incorporate state of the art software for our creative process when it comes to design. Our 3D software lets us draw floor plans in front of you so you care able to visualize the type of design you want for your home. We can make changes together as we go through the visual process of constructing your new layout.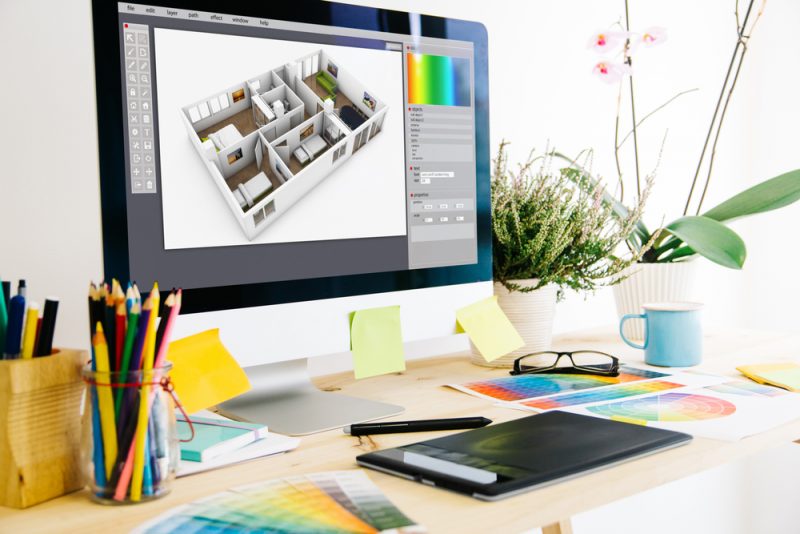 Architectural Plans
At Noma Design Build we not only like to remodel homes, but we also include Architectural Planning. We'll come up with drawings, design specifications, time planning, as well as the calculations.