Escondido, or "Hidden" in Spanish, is one of San Diego's incredible inland cities. It has a vibrant downtown area, plenty of amenities, and great outdoor recreation. It's even known for some of its famous residents, like Tom Anderson, the co-founder of MySpace! As one of the largest suburbs in San Diego, it's a great place for families and homeowners. If you live in the area and are considering remodeling or improving your home, Noma Design & Build is here to help! One of the best ways to improve your home's functionality and market value is with a kitchen remodel in Escondido. 
Why Upgrade Your Kitchen?
Your home is more than a home; it's a long-term investment. In addition to improving your comfort inside the house, renovations can add value, allowing you to price your home higher if you decide to sell. Depending on the type of renovation, kitchen remodels can recoup 60-80% of your costs! Lucky for you, California tends to be higher than the national average for home renovation ROI (return on investment). Additionally, newly renovated kitchens are a great way to attract homebuyers. Surveys have shown that 80% of homebuyers had the kitchen as one of their top three most important factors when considering purchasing a home. These projects don't always have to be expensive. We can work together to identify any pain points your kitchen has and figure out the best way to fix them. Not only will you enjoy your space for the entire time you live in the home, but you have peace of mind knowing that you'll get back most of your money if you ever decide to sell!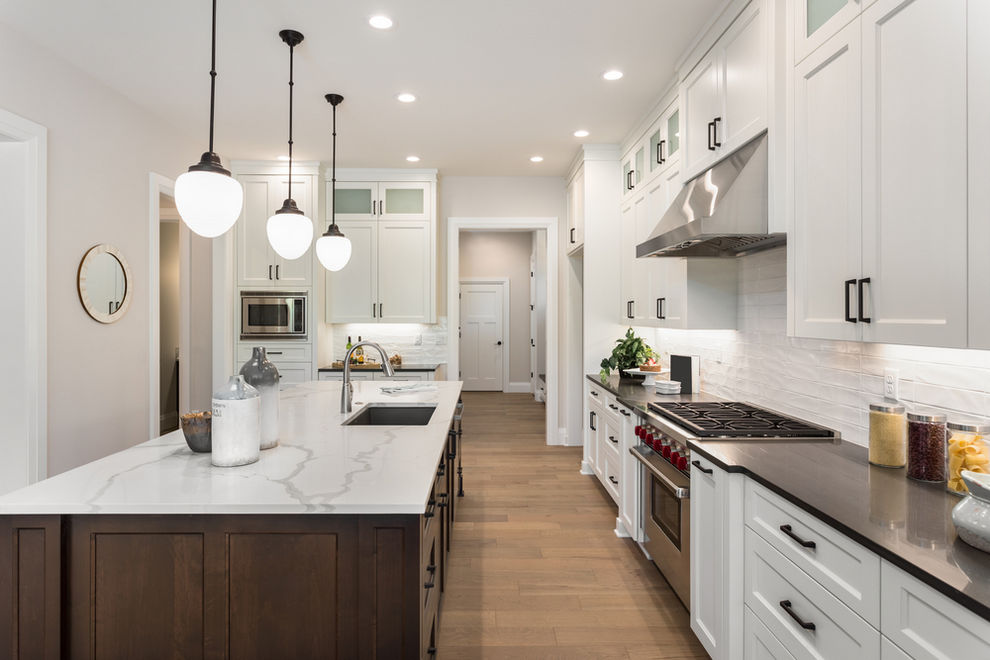 At Noma Design & Build, we have years of experience remodeling homes and over 600 happy customers and would be happy to help you as well! We're a family-owned home remodeling company committed to turning your dream home into a reality. We take pride in our remodeling process and make sure we meet every client's unique needs. Feel free to check out some of our recent work on our website! For kitchen remodel in Escondido, give us a call at (858) 373-9902 or contact us through our website. We're excited to meet you!