The year 2020 is coming to an end, along with its interior design trends. This 2021, the style and atmosphere of homes will be really different from the ones we've seen in the past. This blog will go over interior design trends of 2021 – the biggest looks for the New Year!
Interior Design Trends of 2021
The Interior design trends for 2021 are going to radically change from the simple designs we saw from 2020. We're stepping into 2021 with a different perspective and a deeper appreciation for the roles our homes play in our daily lives. With COVID-19, we all learned that homes are no longer just about the looks, but also about functionality and comfort. The new trends of 2021 reflect that new mentality. The biggest looks for this new year include the following:
Warm and Earth Colors
The use of warm and earthy color palettes is going to be big this 2021. People are appreciating nature more and are looking at it for inspiration. Packed with rusts, warm greens, deep reds, and rich browns, it's the perfect comforting and welcoming look people are looking for this year. Colors that are considered earthy include muted and flat colors such as:
Antiquarian Brown
Hubbard Squash Yellow
Dard Hunter Green
Rembrandt Ruby
Morris Room Grey
Bungle house Blue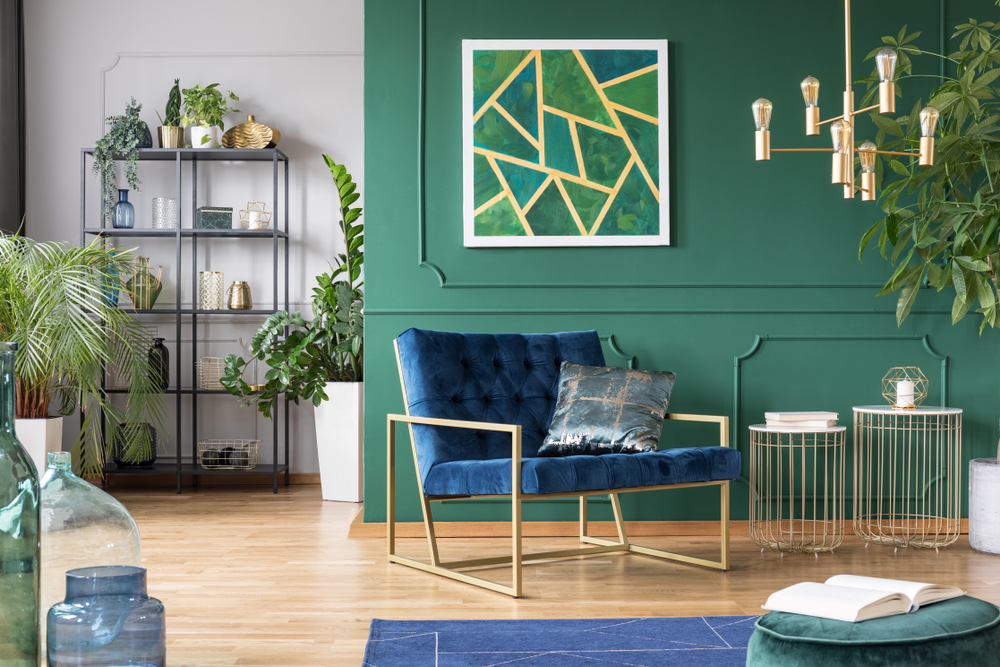 Vintage
Antique, salvaged, retro, and repurposed pieces are all part of the vintage aesthetic. Vintage interior design is old fashioned yet elegant. It involves the use of old or artificially aged furniture and decor. The use of natural wood is a key element to this style. Decoration in Vintage style is impossible without flowers. This 2021, we're going more natural and less modern.
Plants
This year, since people are spending more time at home than ever before, the use of house plants has been on the rise. They clean the air and uplift the mood of the entire area. From retro-style hanging creepers to beautiful blooms, there's sure to be a plant to suit your style and space. They don't only bring vibrancy and color to our homes, but serve as an air filter! Studies have shown that plants reduce your stress, fatigue, sore throats, and colds. Just what people are looking for in 2021.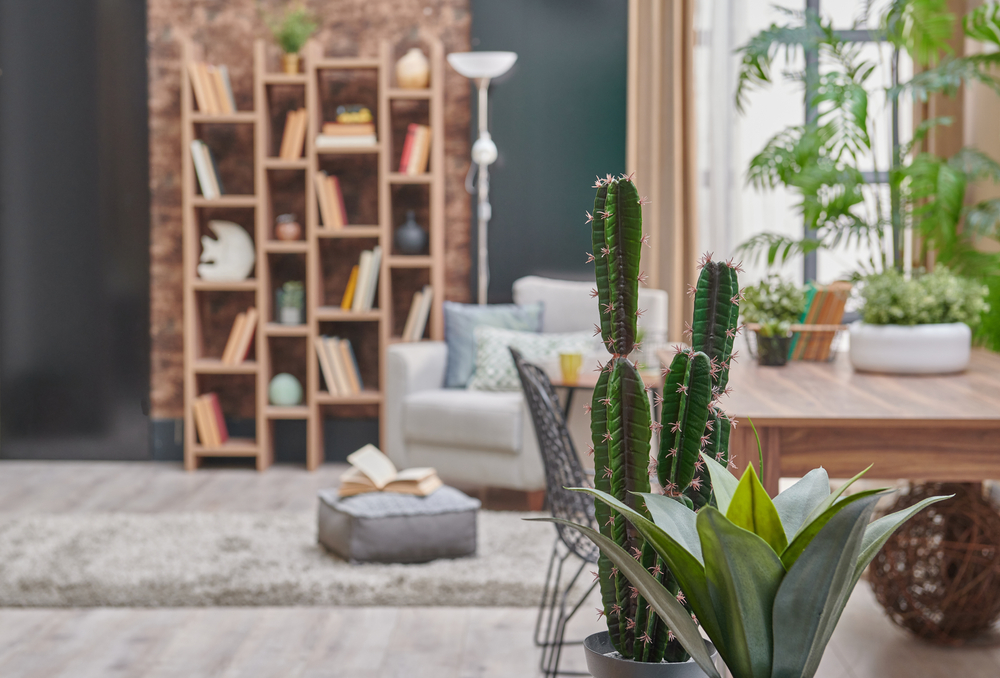 Global Influences
Inspired by the warm and earthy colors, people are using global influences for their interior design. Taking influence from nature and nostalgia, living spaces will reflect the current situation we are faced with, thus embracing calming color palettes and patterns. Creating a relaxing sanctuary is what's trending in 2021.
Comfort & Functionality
Comfort and functionality are more important than ever before. As people spend more time at home, we've realized that it's not all about the looks. Having a cozy and functional space is now a trend. Big and bulky furniture is on its way out. Furniture that's space-saving yet comfortable is becoming a big part of interior designs.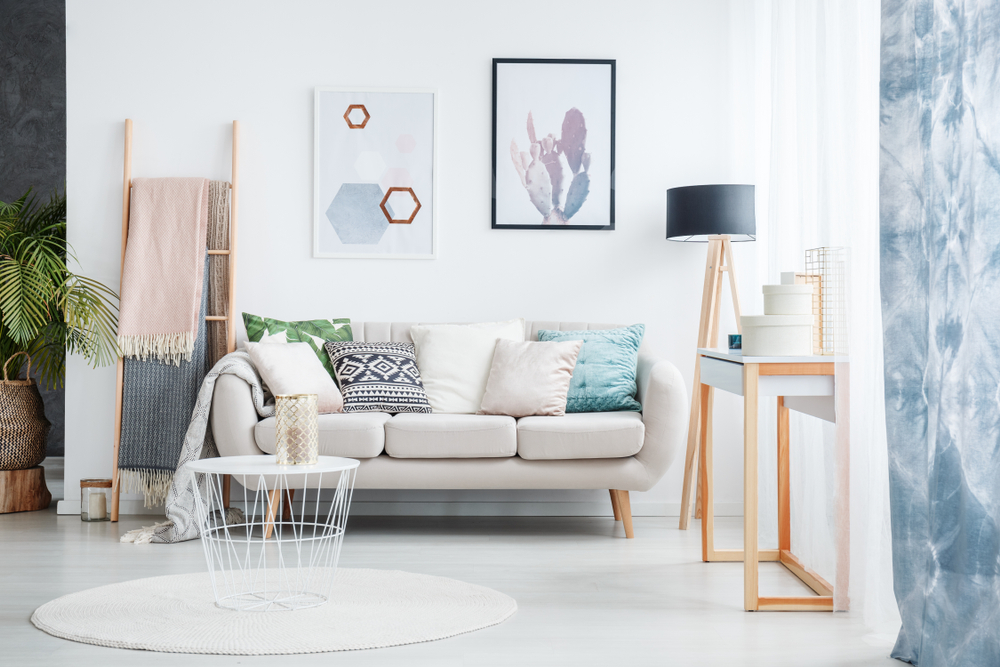 Freshening up the interior design of your house is a great way of starting the year. We hope the interior design trends of 2021 mentioned in this blog inspire you to make your home your most treasured place. If you would like to start the year with a home remodel, give us a call at 858.373.9902 or visit our website to get a free quote today!