Are you thinking about converting your garage into a bedroom or family room? Before getting into action, you have to consider what kind of projects are involved with a garage conversion. This blog will go over what jobs you will need to keep in mind while doing a garage conversion.
Insulation
Insulation may be the most important aspect of a garage conversion. Insulating your garage will make it a functional living space. This is extra necessary if you live in a region that has extreme temperatures. You may want to ask your contractor about insulating your floors to prevent heat from escaping through the floor during those cold winter nights.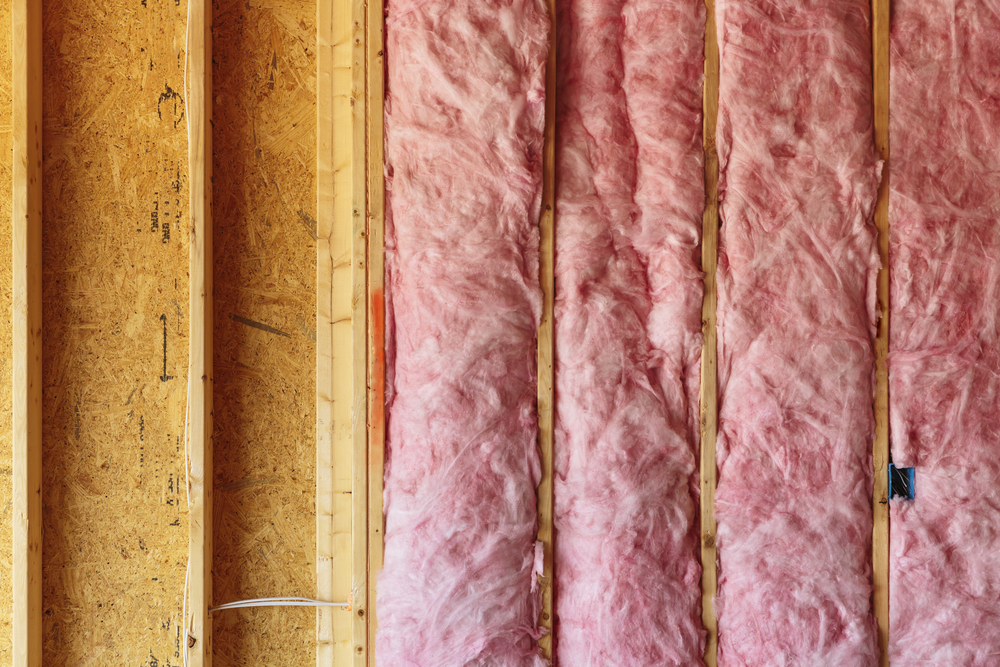 Heating and Cooling Systems
If the insulation doesn't make up for extreme weather, then you may have to consider investing in a heating and cooling system. Example options would be an electric space heater or an infrared tube heater. However, some garages don't have air vents connected to the interior HVAC system. So you may want to consider:
Ceiling fans
A swamp cooler
A mini-split air conditioner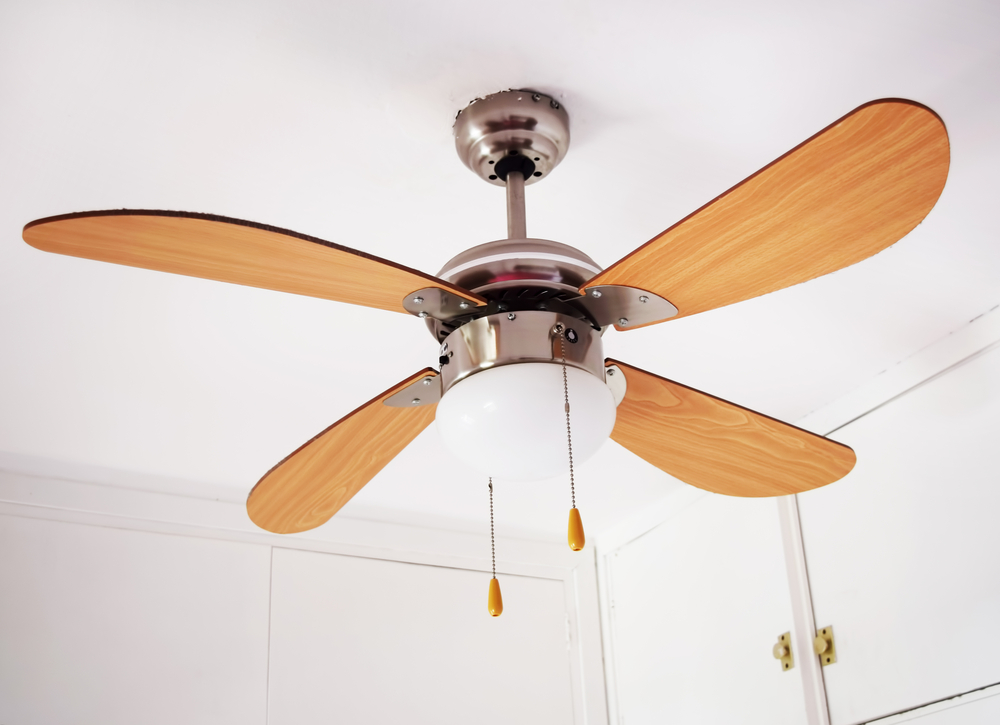 Windows & Doors
Before working on anything, you should consider if you're going to want windows and doors. Plan the timeline of your project ahead of time to work smarter, not harder. It is important to map out these things before working on your wall construction. Windows are a good idea as they provide increased ventilation and natural light.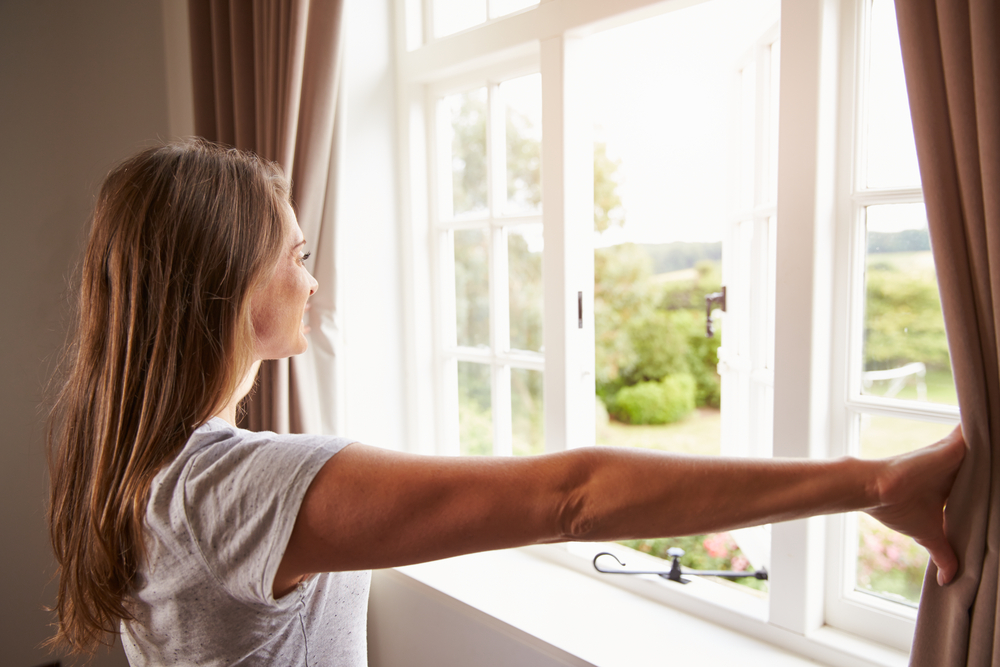 Replacing the Garage Door
How you intend to use the garage will determine whether you should replace the garage door or not. If you intend to use it as a bedroom, it would be better to remove the garage door and close off the wall.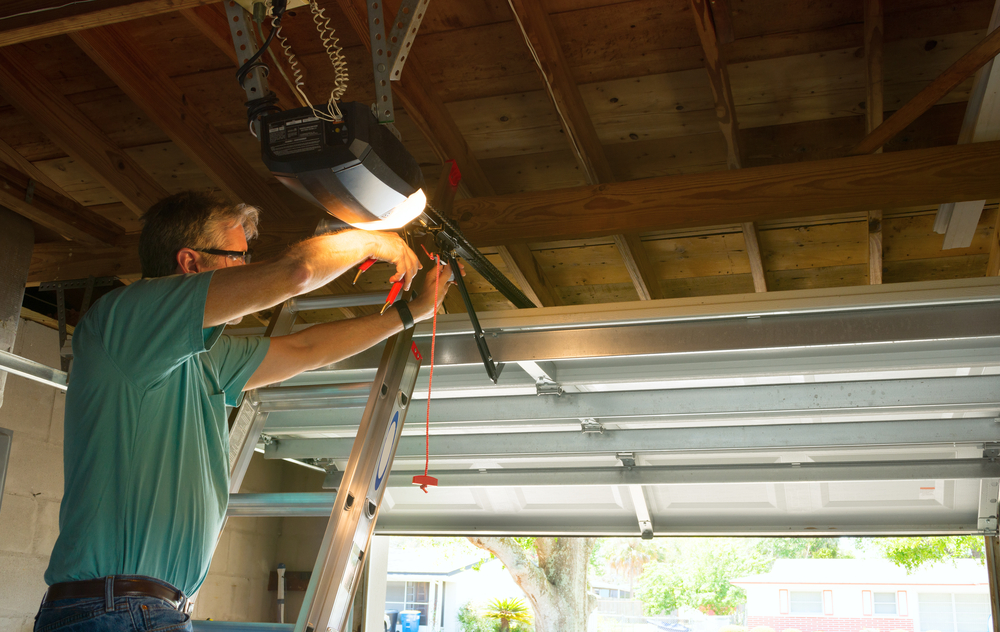 Flooring
Most garages have concrete floors, which are hard, cold, and unappealing to the eye. Installing new floors will be worth the investment in terms of comfort and aesthetics.
Vinyl flooring – a cost effective option with many designs to choose from. For example, wood, tile, or natural stone.
Carpet – a viable option for a framed space with no moisture concerns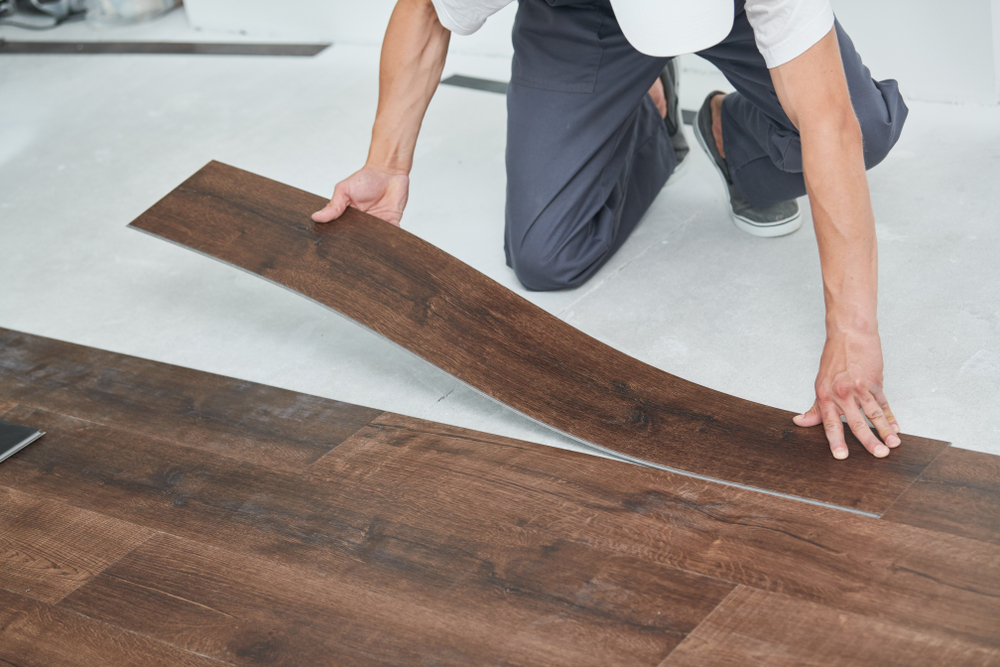 Plumbing
If someone will be living in your garage conversion, then you may have to consider implementing plumbing for a bathroom and/or mini kitchen. If you want to make the garage room self-contained without having to let someone come into the interior of your house, then running water will have to be an addition.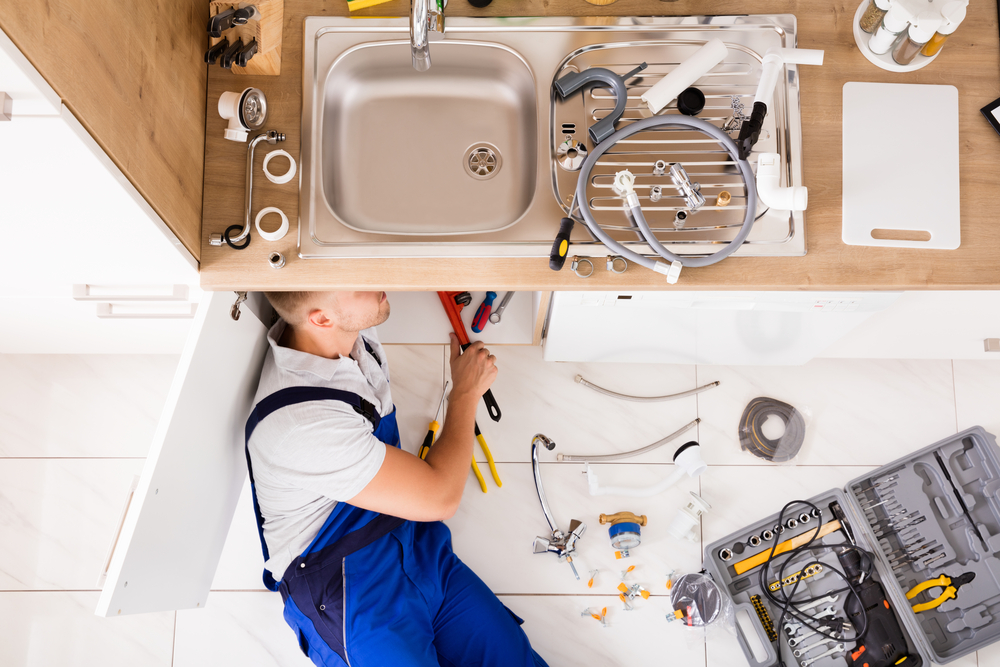 Wiring
Garages usually have a few outlets, however you may want to run additional electrical wiring in order to install appliances. To do so, you would need to hire a professional electrician.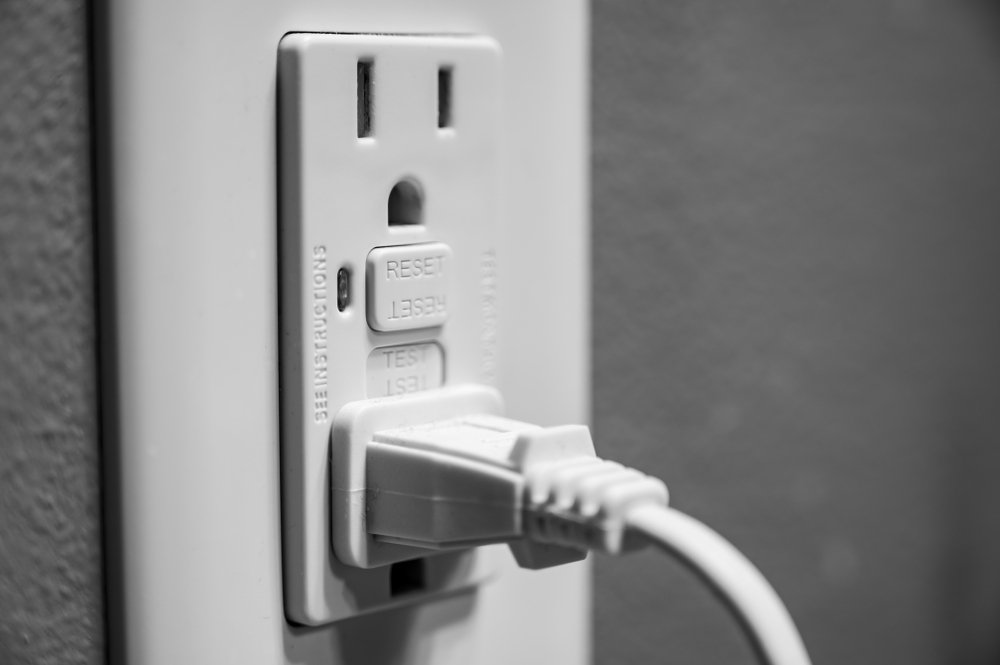 There is a whole process when it comes to garage conversions. Now that you know what kinds of projects are involved with it, you can move forward with the project knowing what to expect. For all your construction project needs, please reach out or call us on 858.373.9902.