Lighting is an aspect of home improvement projects that is usually overlooked. That's why we're here to remind you that the lighting in your home matters! One fixture or brightness level does not fit every room in your home. Think of it like this… every room in your home has a different purpose, right? So, your lighting choices should reflect that too. Not sure where to start? Don't worry, in this blog, we'll tell you the best type of lighting for every room in your home.
Kitchen Lighting 
For your kitchen, you'll need several types of lighting. You can choose a ceiling fixture and install them above your kitchen island. Add some accent lights that suit your kitchen's ambiance. These are perfect for soft light or those late-night trips to the kitchen! Strip lights or downlights are also recommended to show off your favorite dishes in open shelves or glass-front cabinets.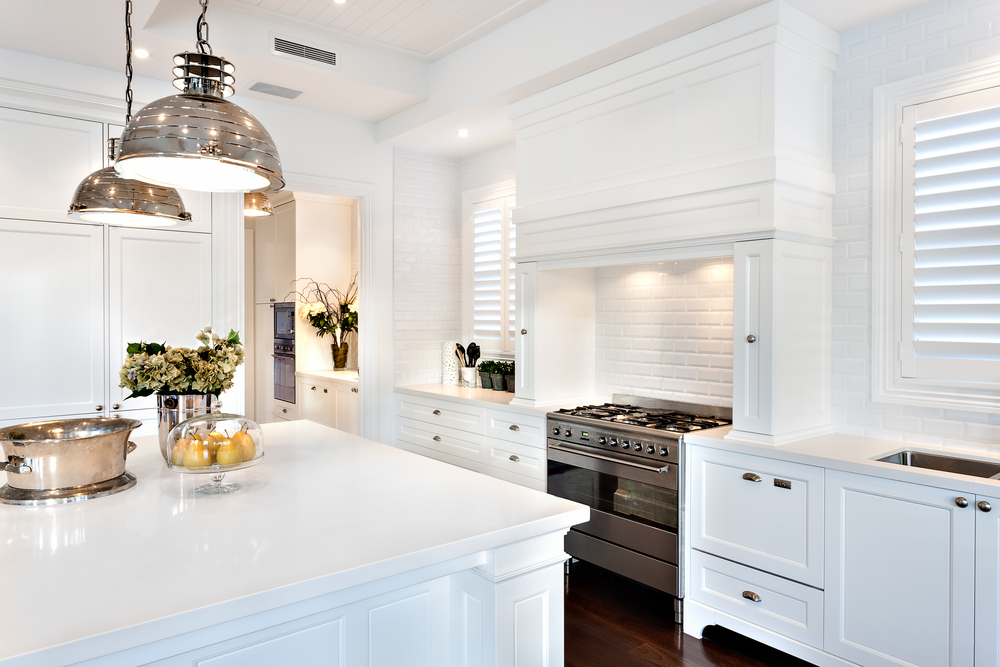 Dining Room Lighting
Good lighting in your dining room is essential because it's a place where socializing happens. You want to be able to see everyone's faces, so that means you don't want a dark, shadowy room. You'll want to look for a ceiling fixture that is more of a statement piece. A chandelier is perfect because it can be decorative and provide excellent lighting too!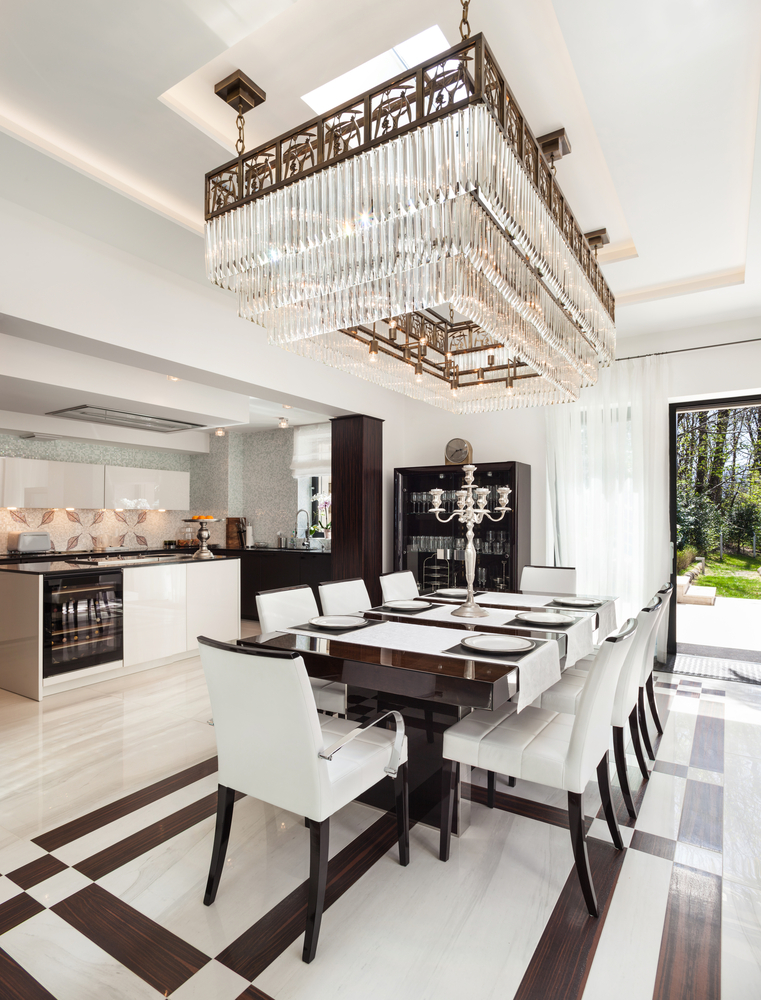 Living Room Lighting 
Your living room is a place that has many purposes. From cozy movie nights to fun game nights, you want to make sure that your living room's lighting can adapt to provide the best light for each activity. Flexible track lighting is a good choice because it can provide ambient and accent lighting. Plus, you'll be able to move, rotate, and aim each light at any time.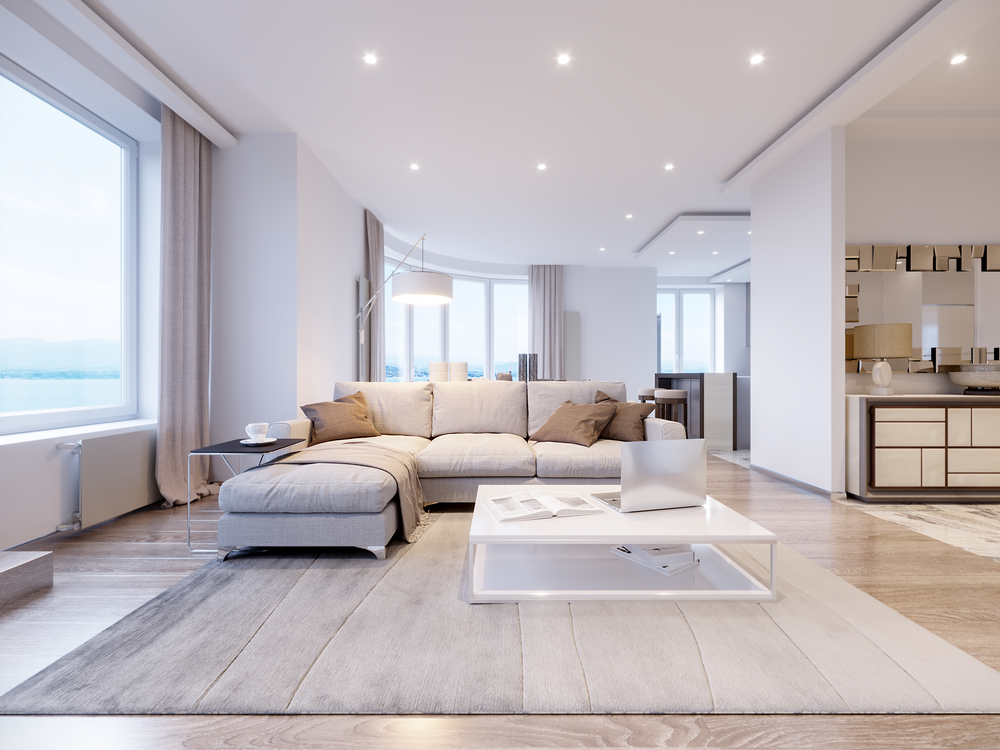 Bathroom Lighting
If you're looking for more balanced lighting in your bathroom, fixtures such as pendants or scone on each side of the mirror are perfect! For a shared bathroom with double mirrors and sinks, scones are great for adjusting your lighting needs. Remember, your bathroom is where you get ready, the more bright light, the better!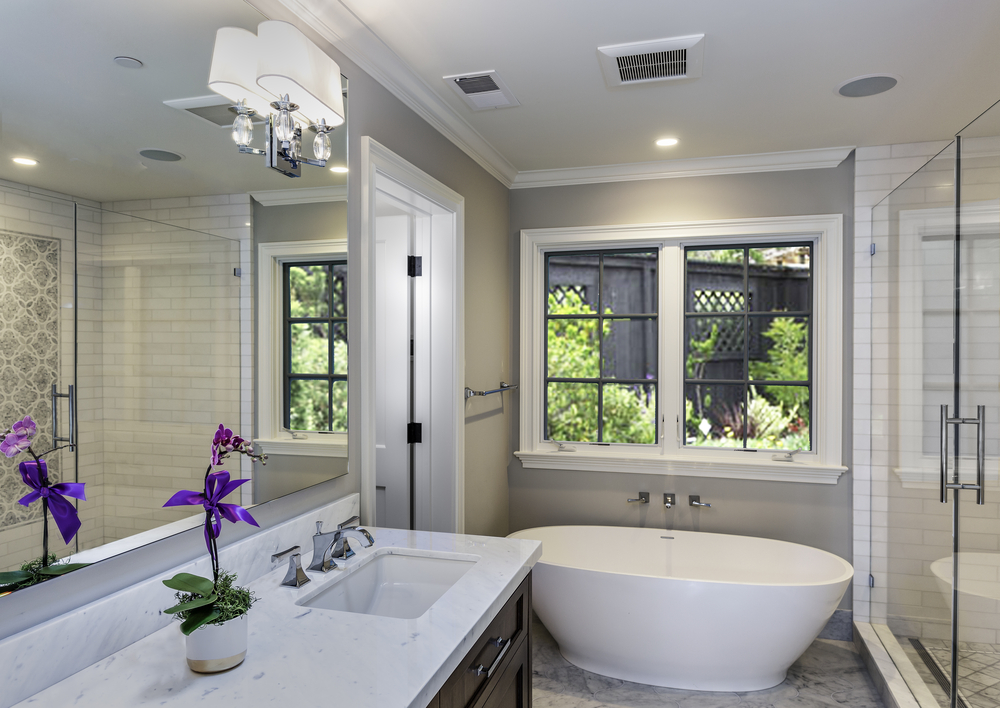 Hallway Lighting 
You don't need a lot of lights in your hallways, but you want to make sure you'll be able to get to your room at night. You can either install a flush mount ceiling fixture or a few scones along the wall.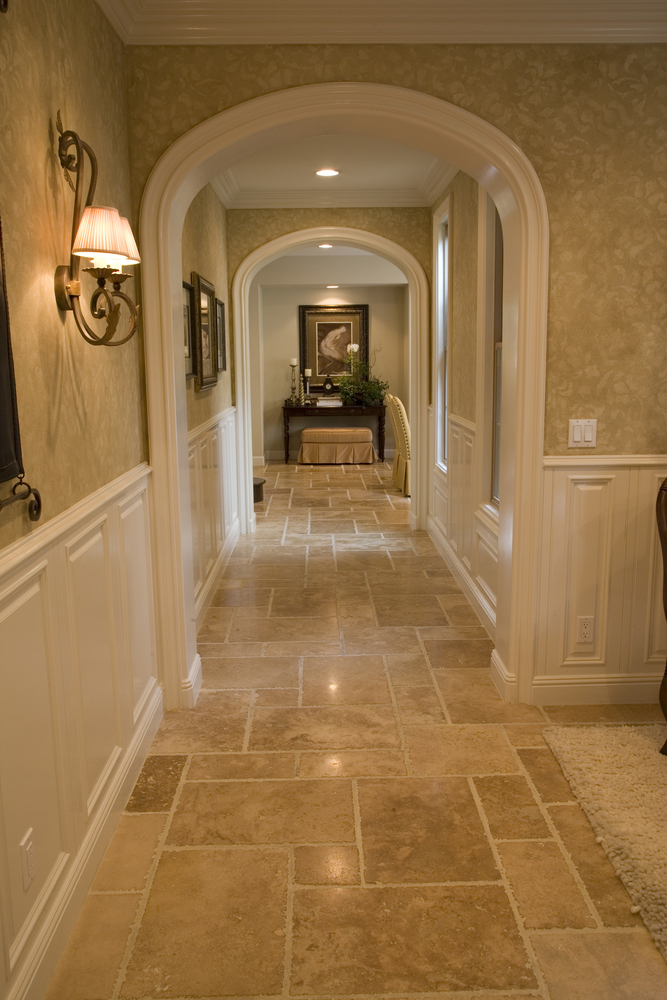 We hope this blog helped give you tips on picking the best type of lighting for every room in your home! For all your lighting and home improvement project needs, please reach out. We're happy to help you and give you some advice!