Don't let AC take your vacation money this summer. Follow these tips and pay less to cool your home during the upcoming hot months.
Running your AC can make a dent in your bank account, but with a hot summer, it is merely impossible not to turn on the AC. We all need to cool off a little and it's hard to compromise your comfort and not turn it on. At Noma Design & Build we came up with a few tips that can help your AC run better and you will be able to save money as summer passes by.
Don't let your expensive cold air out!
If your home has not been remodeled for over a decade, your cold air is likely sneaking out through cracks through old doors, and worn-down window seals.
Make sure you identify those cracks by going outside your home and running your hands along the edges of windows and doors. If you can feel the cold air escaping, you can caulk around the leaks on windows and add insulation around door frames. Even better, call Noma Design & Build for a quote on new windows and doors.
Go Smart!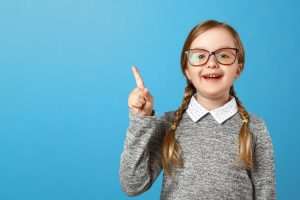 Upgrading to a smart thermostat such as Nest thermostat or other top-of-the-line modern devices will save a lot. It allows you to control your air conditioning system from an app. It regulates the temperature when you are at home and while you are away from home, detecting if the house is too hot or just okay.
Is your thermostat in the right place?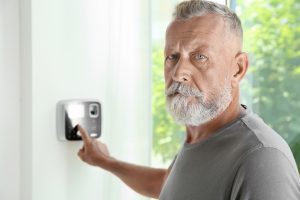 If the thermostat has been placed incorrectly, it can be costing you money. For example, if you set it by a very hot window, it will think the house is too hot so it will tell the AC to run a lot more than it needs.
Close the blinds or curtains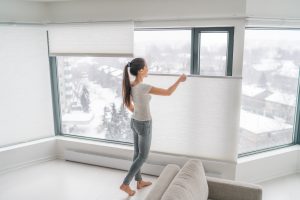 Letting the hot sun into your home will heat your thermostat, and you will also feel the heat. During the warmer hours of the day, you can close your window blinds or curtains and keep the sun out. Closing your blinds can create an insulating effect allowing the coolness to stay inside and last longer.
Use your grill!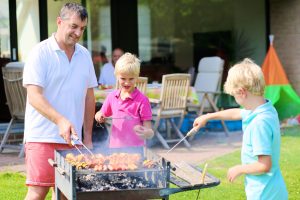 Surely when you purchased that fancy grill, you were picturing fun times with family and friends and juicy burgers on July 4th. We recommend making it a daily habit. Cooking outside will help you keep your house cooler and save you energy. We are not even talking about delicious daily meals you'll be getting fresh from the grill.
Follow these helpful tips, and your summer will, for sure be cooler. To schedule a new HVAC installation or repair – Contact Noma Design & Build today!
4225 Executive Sq, Ste 600, La Jolla, CA 92037 (858) 373-9902 / (619) 723-2408
Monday – Sunday: 7:00 AM – 7:00 PM Saturday: