The housing market in San Diego is crazy! With there not being enough homes for the demand, buying a new home can be a challenging endeavor. Fortunately, buying a new home isn't the only option you have for upgrading your lifestyle. A new room addition can breathe new life into your home and let you enjoy more space without having to move out. In today's blog, we will be going over several reasons why you need a room addition in San Diego.
1. You Can Use More Space
One of the primary reasons you need a room addition in San Diego is that we can always use a little extra space. Your home is your sanctuary, a place to rejuvenate after a long busy day at work. So it's important to make it a space you can truly relax in and enjoy. Whether you're planning on growing the family or you would like to make more space for a home office or hobby room, adding a room addition to your space is a smart idea. Below we'll cover several common reasons why San Diego homeowners choose to add room additions to their homes.
2. Increased Home Value
Did you know that your home's worth is directly correlated to its square footage? Adding a room will not only increase the house's size, but will attract buyers who are willing to spend more to enjoy a larger space. Going from three bedrooms to four will make your home significantly more appealing on the market.
3. Children Need Space Too
While shared bedrooms may promote sibling bonding, most children desire a space of their own when they hit a certain age. Give your kids the chance to decorate freely and enjoy their very own bedroom by adding a room addition to your home. Bedroom sharing can lead to bickering and sibling drama. Make your space a happier place by giving all family members their own space. Even if the family is currently small, having an extra room will save you time and stress if you ever decide to grow the family.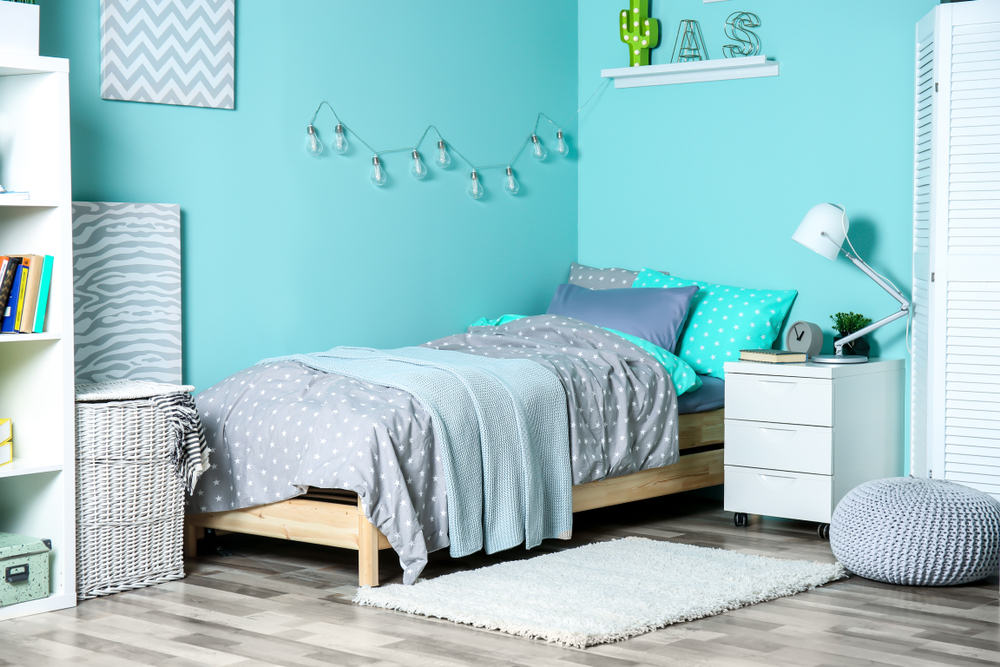 4. Make Space for Your Favorite Hobby
Do you often find yourself unable to unwind in your hobby due to a lack of space? Whether your hobby is painting or gaming, having a space in your home dedicated to your passion will make your space a lot more enjoyable. San Diegans are used to living a fast-paced lifestyle—making it easy to forget to unwind and have fun every once in a while. Adding a room addition for a hobby room can improve your level of overall happiness and fulfillment.
5. Additional Income
The cost of living in San Diego is pretty high, which is why many homeowners use room additions to get additional income. With the rise of Airbnb, many homeowners can easily rent out their room additions to people. While you may have to give away some privacy, you can enjoy extra income in return.
Homes in San Diego aren't exactly known for their large size, which is why many people are opting for room additions. Whether your goal is to increase the value of your home or give a family member their own bedroom, investing in a room addition is a smart route to consider. We hope this blog helped you see why you need a room addition in San Diego. If you're ready to increase the square footage of your home with a room addition, the experienced construction team at Noma Design & Build is here to help! Give us a call at (858) 373-9902, or click here to get started!