Planning for a home remodeling project is an exciting yet potentially stressful time. That's why preparing for the project is imperative to ensure a smooth experience. Home remodels are a long and complicated process that can easily get frustrating if you don't properly prepare for it. That's why in today's blog, we will go over how to prepare for a home remodel so that you can undergo a methodical remodeling process.
Decide Where You're Going to Stay
The first thing you have to think about is whether you will stay in your home during the remodeling process. Many people choose to stay with friends and family; however, that's not required. Staying at home during the remodeling process is an option. Of course, you won't live your serene lifestyle for the next few weeks, but it's doable. Below we'll go over some practical home renovation tips that will keep your remodeling projects ordered and stress-free during your stay.
Protect your Belongings from Dust & Debris
The very first thing you have to do to prepare for a home remodel is protect your belongings from the dust and debris that will come from the remodeling—especially during the demolition phase. Although your contractors will prep the site, it's a good idea to do some prep work yourself. You should consider doing the following steps:
Remove curtains or any other fabric that can collect dust
Declutter your home of unnecessary items
Cover furniture with a protective tarp
Remove fragile and valuable items
Place all essentials items in a safe location or box
Remove all belongings from cabinets and closets
Brace Yourself for the Dirt
If you've ever been to a construction site, you'll understand that dust and dirt are part of everyday life. This is how your home is going to be during its remodeling process. We recommend resisting the urge to vacuum because it'll get dirty again in a matter of minutes. If you're obsessed with cleanliness, we recommend you start mentalizing that you'll have to cope with a dusty home for the next few weeks. At Noma Design & Build, we'll know the construction dirt can be annoying, which is why we help homeowners redirect the home's airflow to minimize the amount of dust the house accumulates.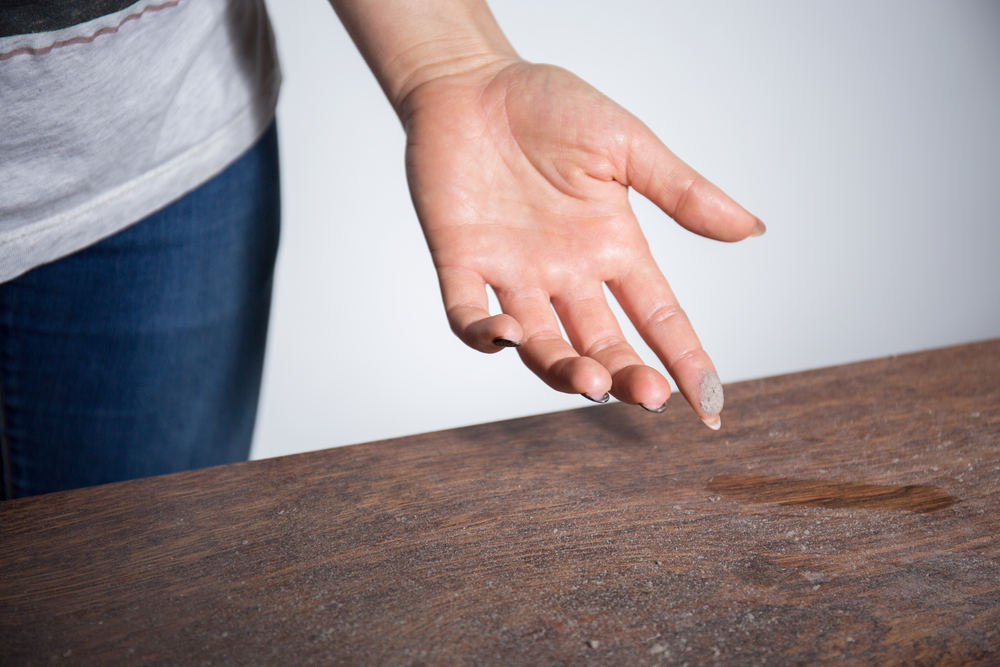 Expect the Unexpected
Home remodels are a complex job, and just like with any complex job, comes the unexpected. Issues will undoubtedly arise when walls come down. This could mean changes in the design or additional expenses. While good planning will help keep this problem at a minimum, it is still likely that some unexpected circumstances will take place. Don't stress. Be ready for obstacles so that you can make the best decisions if the time comes.
While home remodels can be a timely and somewhat stressful process, a positive approach and proper preparation will make the process a lot easier. We hope this blog helped get some direction on how to prepare for a home remodel. If you're ready to get started with your home remodeling project, give Noma Design & Build a call at (858) 373-9902 or click here to get started!