Are you running out of space in your house? Is your family growing bigger? Do you need an extra bedroom, bathroom, or storage room? Whatever your needs, you might feel like you need to move homes to fulfill your necessities. But maybe the kids are currently enrolled in a great school, or maybe your home is close to your work. Perhaps you love your location and love the neighborhood you live in. There are many reasons why you may not want to move from your current home. Fortunately, there is a great solution to this dilemma, and its room additions. If you have the space and budget, a room addition may be your best choice. In today's blog, we will be going over the top reasons to add a room addition to your home and why it may be the best route for you to take.
Less Expensive and Stressful than Moving
The word "moving" never brings a good vibe into a home. Besides it being a long, stressful, and expensive process, the idea doesn't usually go well with all family members. You've created a routine and lived part of your life in your current home, so the idea of moving to a different location may be daunting. Also, with the current prices of southern California homes today, moving to a larger home may not be financially viable. A room addition will be a less expensive and stressful option for all homeowners.
Provides You with Much Needed Space
Whether you're expecting a new family member to join or would like to have space for the entertainment room you've always wanted, room additions will provide you with the much-needed space your household needs. The tops types of room addition types that homeowners do include:
Bedroom additions – Whether your elderly parents are moving in or a new baby is on the way, a bedroom addition will provide you with the extra space needed for the new bedroom.
Kitchen dinner additions – Did you know that many southern California homes do not have a dining space? A dining room addition can give you the space to add a large dining table for your family and potentially enlarge your kitchen if you desire.
Bathroom additions – you may want a larger bathroom to enjoy a hot bath after a hard day of work. A bathroom addition project will give you the option to provide your family with the large bathroom of their dreams!
Miscellaneous room additions – Whether you're started to work from home and need a home office or want to add that game room you've always desired, a room addition makes any of your wildest dreams possible!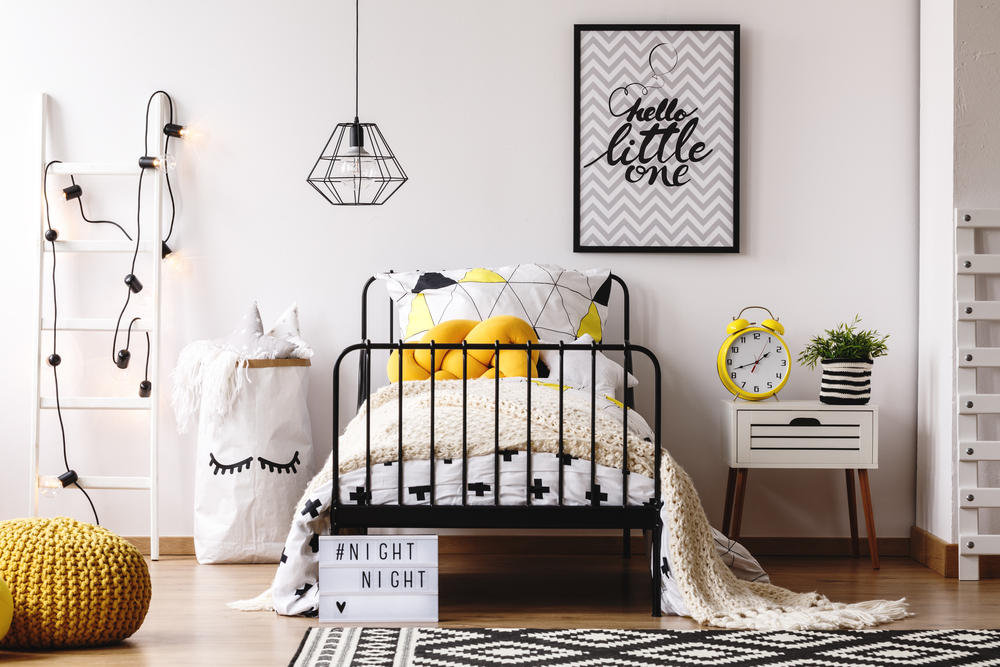 Increased Home Value
Did you know that room additions increase the value of your home? The majority of home buyers are attracted to the fact of extra bedrooms or larger square footage. While you may not be planning to move out of your home anytime soon, knowing that your home's value has increased provides peace of mind knowing that you'll be enjoying a greater profit if you ever decide to sell your home down the road.
Room Additions with Noma Design & Build
If you find yourself in need of more space in your home, you'll be happy to know that moving isn't your only option. Room additions can help you make your home feel like home once again! We hope this list of top reasons to add a room addition to your home helps! If you're ready to expand your living space with a room addition project, the experienced team at Noma Design & Build is ready to help make your plans a reality! Give us a call at (858) 373-9902 or click here to get started!