Are you in that season of life where your children are older, and suddenly the walls of your homes seem like they are caving? Or perhaps, you don't have any children but feel settled enough in your home and are ready to make that home addition you have been dreaming about for a while. Whatever the case may be, we share 5 benefits of adding a second-story addition to your home in this blog.
1. Second-Story Additions Means More Space
Is your family growing? Are you looking for more space to accommodate your family's needs? Do you work from home? Are you looking to upgrade your office or living space? Or maybe even your bedroom? Are you looking to make your home more functional, spacious, or comfortable? Whatever your reason, adding a second-story addition will provide you with the space you need and desire.
2. Stay In The Same Neighborhood You Love
You love the neighborhood you live in; that's why you picked it! Expanding your home by adding a second-story addition allows homeowners to stay in the community they love. There's no need to pack up and go through the grueling process of finding and buying a new home when you can stay put simply by expanding your home.
3. Building Up Can Increase Your Home's Value
One of the benefits of adding a second story to your home is increasing your home's value. Not only will the added extra space contribute to a higher home value, but so will the added new and appealing design.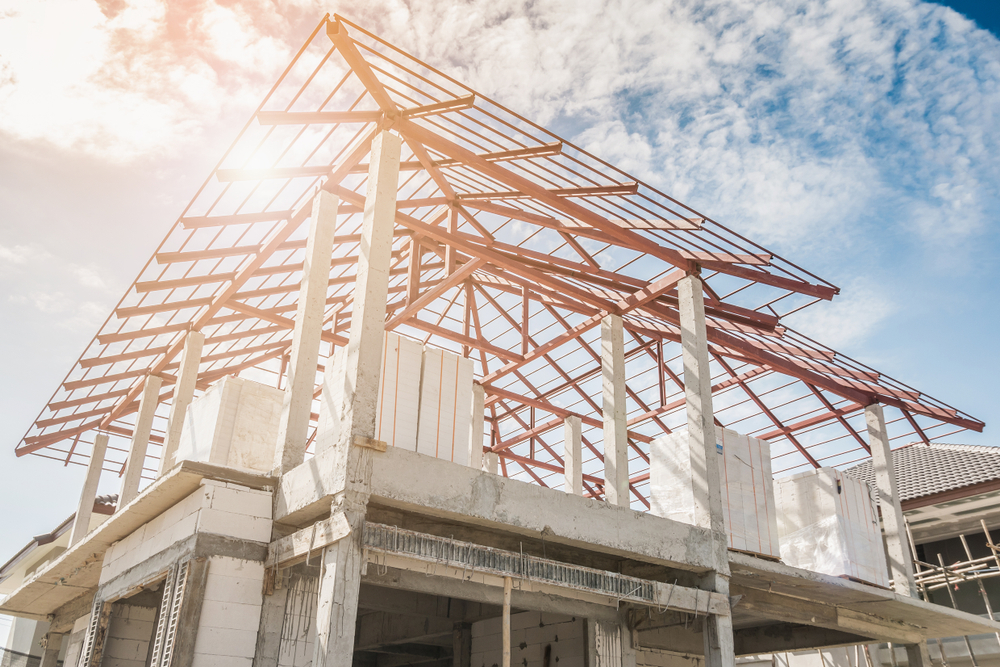 4. Save by Expanding Upwards than Out
If you're considering increasing your home's square footage, building upwards, as opposed to outwards, can save money, time, and space. Extending your home outwards requires laying down a new foundation which is an added cost and can push back your project's completion time. Additionally, building upwards will help you keep your exterior living space. There's no need to sacrifice your outdoor space when you can increase your indoor space by building up.
5. Creative Freedom
Home additions can be stressful, but they can also be fun. You get to let your inner designer out and create the home you envision. Getting to design and watch your vision come to life is an opportunity that few people get to have. Allow yourself the opportunity to make your dream home a reality.
Big Plans?
Are you ready to put your home addition plans into action? Noma Design and Build is committed to providing homeowners with services that will help make their dream home a reality. Give us a call at (858) 373-9902 or click here to get started!